Hyderabad: Forum Against Corruption (FAC) has filed a Public Interest Litigation (PIL) with the Supreme Court on Saturday alleging long working hours in police services. The PIL filed by Vijay Gopal, a Hyderabad-based anti-corruption activist, claimed that police officer in India does not have weekly off, any over-time compensation, and no holidays — all work for minimum 12-14 hours a day.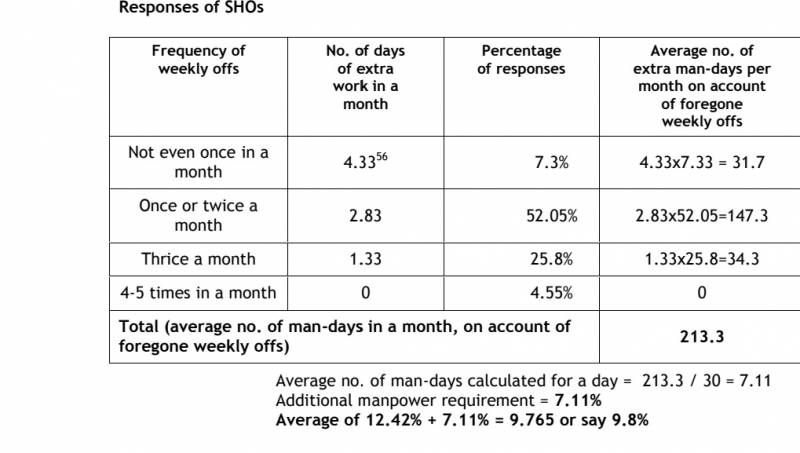 However, in contrast, police officials in US and UK work only for 40 hours a week and also get overtime pay, in addition to two weekly off. Those western countries follow a five-day work per week concept, unlike in India, where the six-day pattern is observed. Vijay believes that the root cause of this exploitation is a wrong interpretation of section 22 of the Indian Police Act. Section 22 of IPA 1861 says, "Every police-officer shall, for all purposes in this Act contained, be considered to be always on duty, and may at any time be employed as a police officer in any part of the general police-district."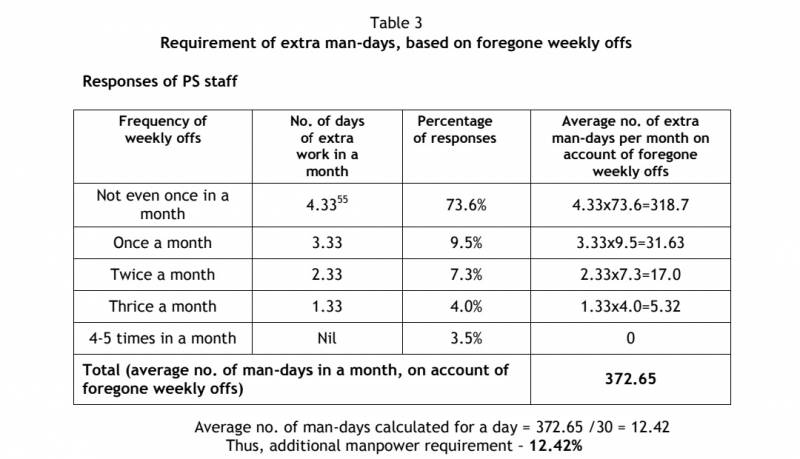 While speaking to NewsMeter, Vijay Gopal said, "It is unfortunate that a clause in the Indian Police Act 1861 is misinterpreted by a handful of people in history and the same element has been sold to all officers who joined the forces after that. Wrongful interpretation of the section has lead to the deprivation of human rights and civil rights."
He added that working for such a long time without any compensation or relaxation would harm their professional life. This might also make them tired and irritated, which are directed towards the people. "The most affected are home guards, constables, sub-inspectors and circle inspectors. State governments should make the required guidelines of pay scales and should take action against authorities who are exploiting the officers."
Vijay also questioned the nature of our governments in comparison to some western countries that provide their police personnel with benefits. He asked if this exploitation is not in violation of every citizen's rights guaranteed by the Indian Constitution.
He also filed an RTI application in 2016 with the Hyderabad Police asking them to furnish details of the number of police officers they have and the number of days each had to work. According to the RTI reply, all of them worked for 30 days a month. If anyone wanted an off day, they had to do double duty. Before filing their case in the apex court, members of FAC also filed an online petition three months ago to collect signatures for support. So far, they have collected 1,200 signatures.
Talking about the PIL, Vijay said, "The Bureau of Police Research & Development (BPR&D-MHA) had conducted a research in 2014 and initiated multiple studies on regulating daily working hours of the police officers, on the side effects of long working hours, the negative impact of their time away from people/family, etc. To date, no action has been taken by concerned departments. Hence, we filed this petition to address the khaki slavery in the police sector." The apex court will hear the PIL next week.
Similarly, in a recent tragic incident, a head constable from Nizamabad district in Telangana committed suicide at work on Wednesday. Reportedly, the head constable was suffering from depression due to work pressure and personal tension. Soon after this tragic incident, V Ravinder, Commissioner of Warangal district ordered that all staff at each police station should be given a regular weekly off to avoid any such unfortunate events. This was also aimed at inspiring similar practises in other commissionerates.
In June 2019, the Andhra Pradesh govt announced regular weekly off for all staff at each police stations across the state. The govt also constituted a committee for successful implementation of weekly off to the police personnel in the state.