Dubai: Prime Minister Narendra Modi is set to receive the United Arab Emirates' highest civilian award, known as the 'Order of Zayed', from the crown prince of Abu Dhabi, Sheikh Mohammed bin Zayed al Nahyan.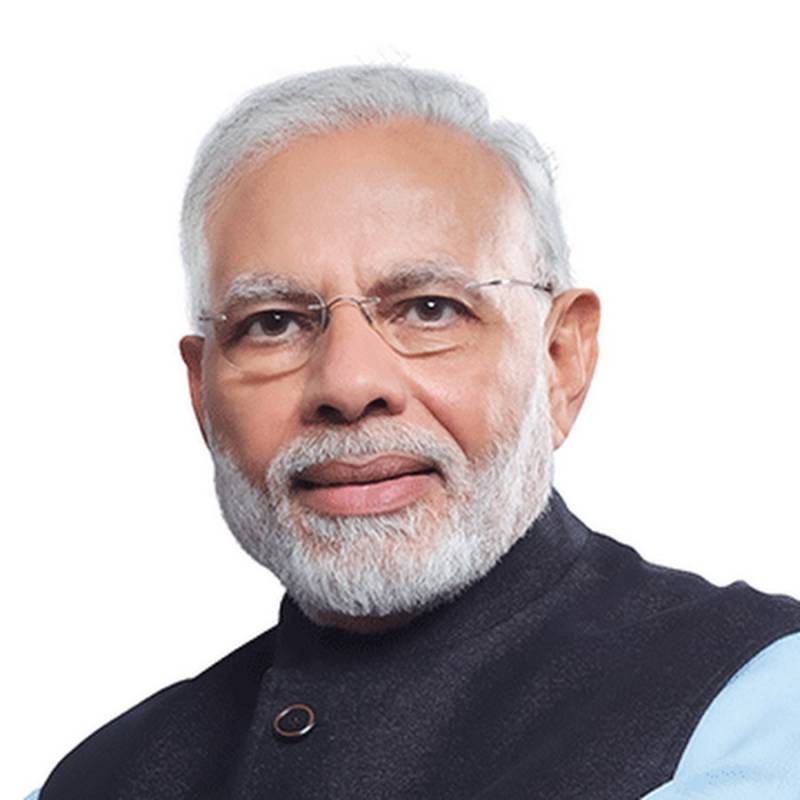 He was conferred with the award earlier in April 2019. The Indian Prime minister is currently on a 3-nation tour of France, UAE and Bahrain. He arrived in UAE on Friday where he will receive the award and also discuss bilateral and international matters of mutual interest.
The award 'Order of Zayed' is named after Sheikh Zayed bin Sultan al Nahyan, the founding father of the UAE and acquires special significance as it was awarded to him in the year of the birth centenary of Sheikh Zayed.