Hyderabad: Residents of Prajay Megapolis held a silent protest on Saturday complaining over the lack of basic facilities and pending deliverables for more than three years. The gated community, at Hafeezpet, is owned by Prajay Properties Private Limited and out of 1,100 flats out buyers and tenants occupied 800 flats.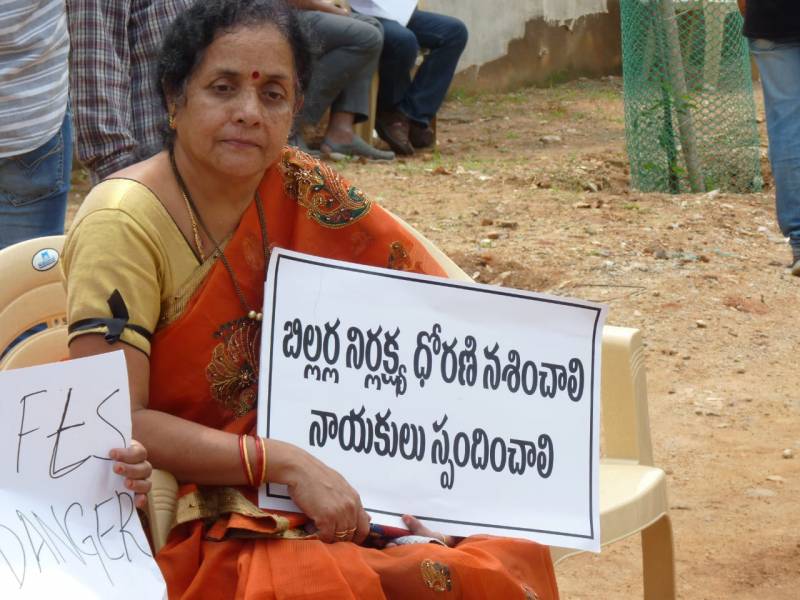 The occupants alleged that they have been suffering due to the poor infrastructure in the flats. Their complaints include lack of proper water supply, malfunctioning lifts and lack of fire safety. Some of the flats have seepages. In addition to this, they have not been given an Occupancy Certificate as well. Residents of the flats had submitted grievance letters to the GHMC. Protestors alleged that their plea to the builder also ignored. GHMC has already granted permission for Phase 2 of construction at the Prajay Megapolis despite the complaints in phase 1. The protestors demand that the concerned authorities complete the pending work in Phase 1 and proceed to Phase 2.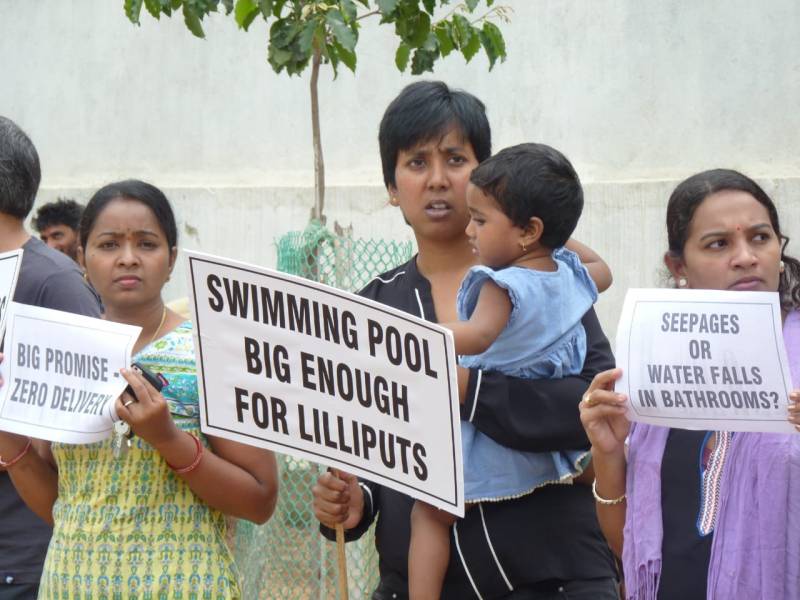 One of the residents in Prajay, B Narasimha Reddy, said that they have been protesting since 2016. They have kept waiting for the building owners to set things right for a long time, but after seeing no action from their part, they approached the GHMC. "We submitted a letter to the GHMC asking for their assistance in this issue, but they said that they couldn't help as this is a pre-RERA (Real Estate Regulatory Authority) project. We are affected because we paid lots of money here and stay for rent elsewhere. GHMC should resolve this problem as soon as possible," said Narasimha Reddy.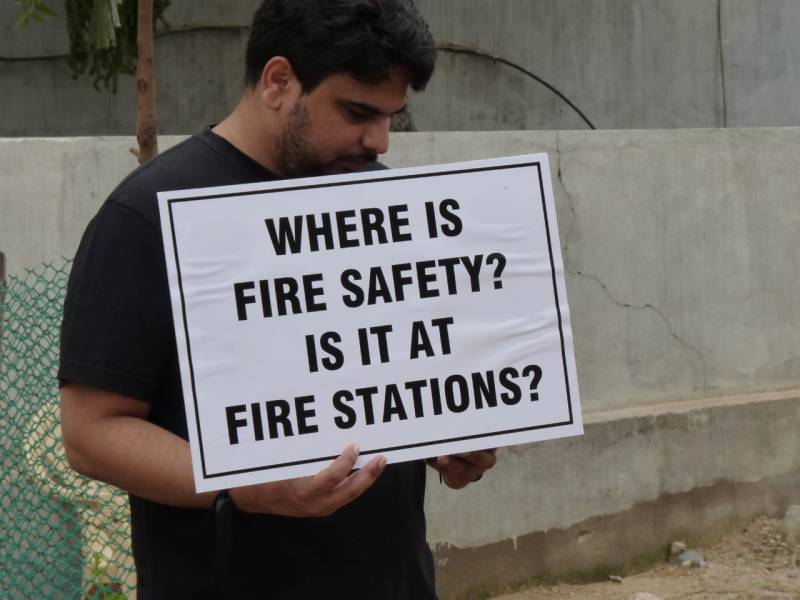 The question is whether concerned administration has the power to withhold permission to private entities like Prajay Megapolis. M. Devender, a builder from Hyderabad, opined, "In this case, GHMC can only put pressure on the builders and black-list them."
Also Read:
https://newsmeter.in/ktr-demands-immediate-action-on-prajay-megapolis-issue/