Hyderabad: Sunitha Krishnan, an Indian social activist and co-founder of Prajwala, an NGO that rescues and rehabilitates sex-trafficked victims into society, has been named one of the 100 women using her power to empower in the book "Vital Voices… 100 women using their power to empower".
Sunitha Krishnan has been selected as one of the women showcased in Vital Voices. The book is a celebration of 100 global women leaders highlighting the transformative power and unique need for women leadership across cultures, sectors and generations.
So excited to be included among 100 women leaders using our #powertoEMPOWER in the new book, @VitalVoices: 100 Women Using their Power to Empower. Get your copy & see a familiar face! 👀 Edited by @alysenelson, art by @GayleKabaker, published by Assouline. https://t.co/wKh5QPKc5P pic.twitter.com/8t6SJ5tuNY

— sunitha krishnan (@sunita_krishnan) September 5, 2020
The book was edited by Alyse Nelson with a foreword by National Youth Poet laureate Amanda Gorman and the paintings were done by Gayle Kavaker. The book shares personal stories of each leader's wisdom and ideas and showing the leaders that women lead differently, and this difference was needed in the world today.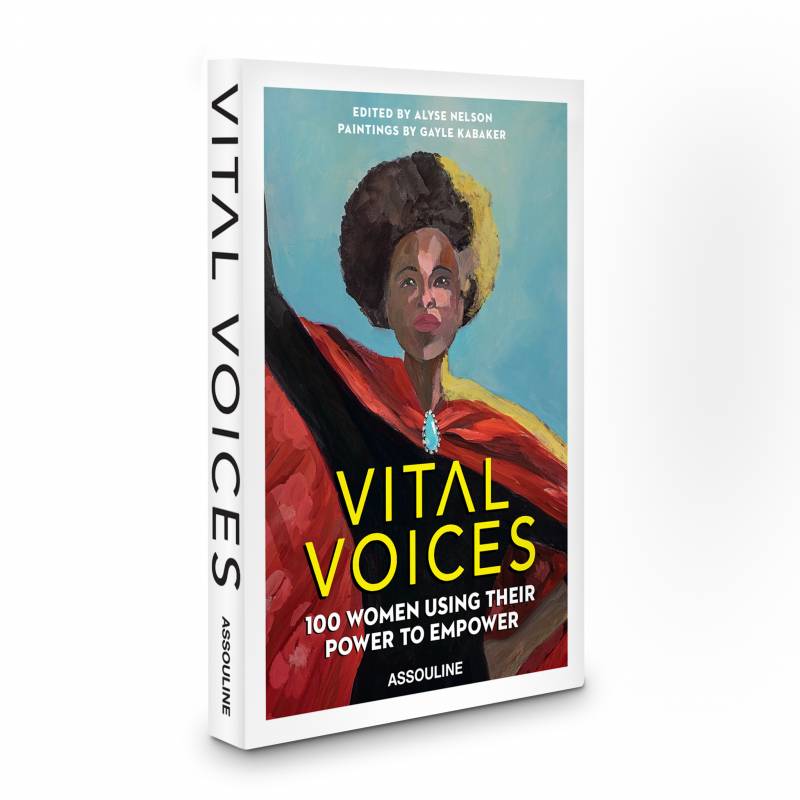 Speaking to NewsMeter, Sunitha Krishnan said, "I strongly feel that stories of power that has impacted the lives of others have to be told especially in these adverse times when there is so much of uncertainty, depression clouding everyone. We need to understand that there is a way out and there is a ray of hope. Hilary Clinton has said 25 years back that a woman's right is a human right. My journey has been featured in this book as someone who has been able to channelise and harness pain into power which later helped to empower others, how someone has turned adversity into an opportunity to thousands of others. This book is an ode to restoring women's rights."
"Every woman leader is doing her bit of work locally, but it has a global journey to it", she said. The book was published commemorating the 25th anniversary of the historic United Nations 4th World Conference on Women, which has sparked a new wave of activism in pursuit of gender equality.