Hyderabad: The Telangana government has introduced textbooks with a new format by including tribal languages such as Kolami, Koya, Gondi, and Banjara to make primary education more inclusive.
The government said this will help tribal students learn subjects in Telugu as well as their mother tongue. The state government has decided to enhance primary education for 1,426 tribal schools for the academic year 2020-2021.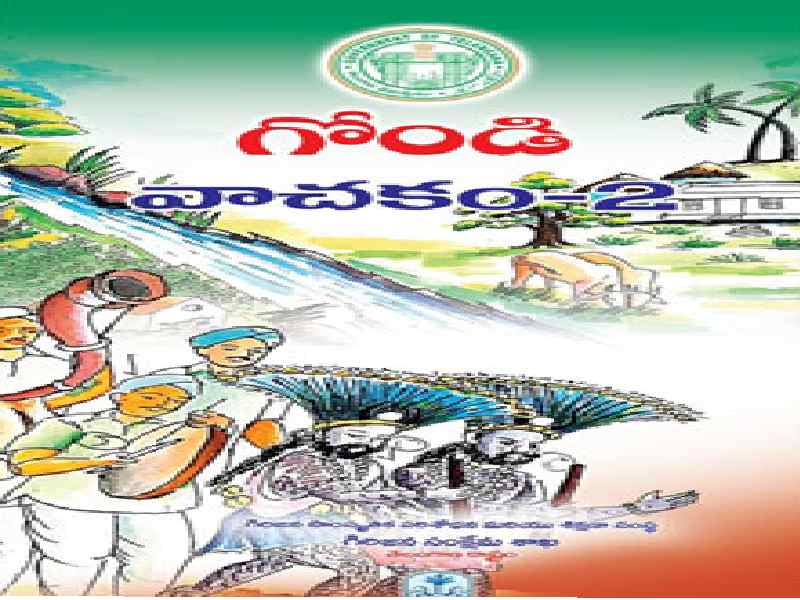 The initiative has been taken up by the Tribal Cultural and Training Institute after Chief Minister K. Chandrasekhar Rao ordered the upgrade of Grade I and Grade II textbooks for tribal students to reduce their rate of dropout. These books have been chosen by tribal communities to improve the reading, writing, and listening skills of students with the right lessons.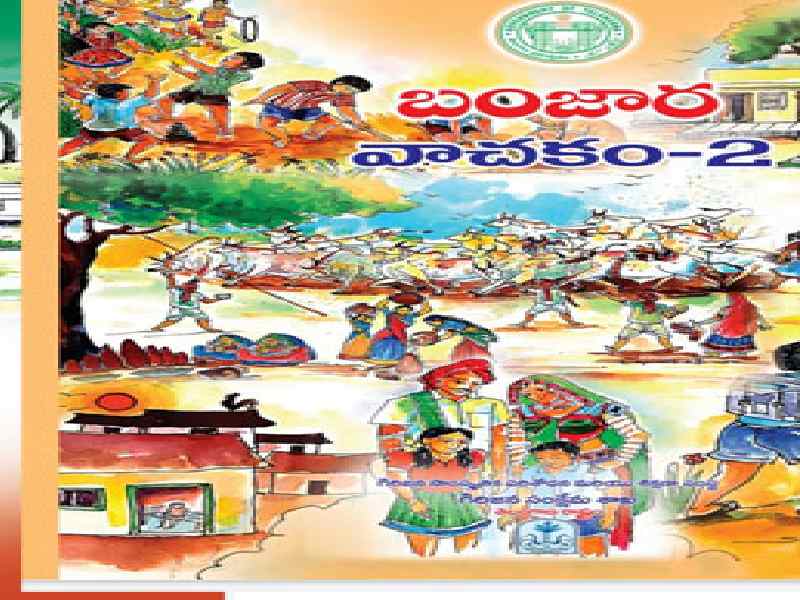 The textbooks aim to overcome the language barrier and enhance the student's skills. They will include phrases and sentences in tribal languages and pictures showing day-to-day objects that can be easily understood by the students. These textbooks have been designed keeping in mind the tribal culture, traditions, and festivals.