Pullela Gopichand among Olympians named in expert committee to review draft National Sports Code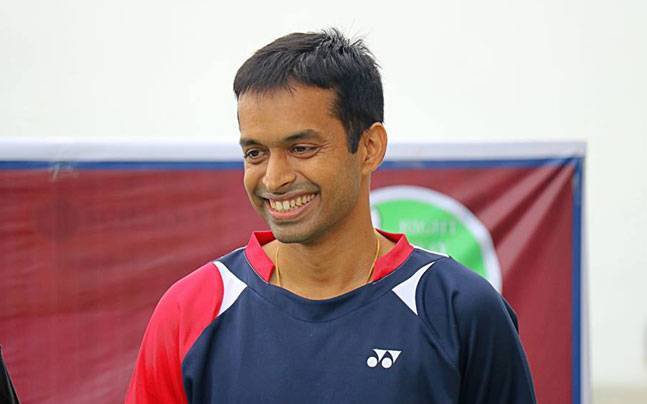 Hyderabad: National Badminton Coach and 2005 England Open winner, Pullela Gopichand has been named in the expert committee constituted by the Union Ministry of Youth Affairs and Sports. The committee will review the Draft National Code for good governance in Sports 2017.
This expert committee will also suggest measures for making it acceptable to everyone so that there is sync between the government and the stakeholders. It is to strike a balance struck between the autonomy of NSFs (National Sports Federations) concerning the need for transparency and accountability. The government committee has Justice Mukundakam Sharma (Retd), Supreme Court, as its chairperson.
To bring good governance, transparency and accountability in sports and to promote sports, an expert committee is constituted to review draft NSC. The committee is headed by a former Supreme Court Judge with former Olympians and representatives of Sports Federations as members. pic.twitter.com/0QsZkMEWxd

— Kiren Rijiju (@KirenRijiju) November 28, 2019
It also comprises of any representative of the Indian Olympic Association; Ajay Singh, President, Boxing Federation of India; Sudhanshu Mittal, President of Kho Kho Federation of India; BP Baishya, President of Indian Weightlifting Federation; Adille Sumariwala, President of Athletics Federation of India; Dr A Jayathilak, Principal Secretary (Sports), Kerala; and Director General (SAI) or his representative. Famous sportspersons and medallists such as Anju Bobby George, Baichung Bhutia, and Gagan Narang are also part of the committee. The Joint Secretary (Sports) will be the coordinator for the committee.
The Minister for Youth Affairs and Sports, Kiren Rijiju took to Twitter to share the list of the committee members. He wrote, "To bring good governance, transparency and accountability in Sports, and to promote sports, an expert committee is constituted to review draft NSC. The committee is headed by a former Supreme Court Judge with former Olympians and representatives of Sports Federations as members (sic)."