Hyderabad: Popular Bollywood actors like Shah Rukh Khan, Vivek Oberoi, Anil Kapoor, and Jackie Shroff were served notices by Telangana police on Thursday in the Qnet case. The notices were sent to these celebrities by Miyapur police with the assistance of Cyberabad police. This case was cracked down by the sleuths of Cyberabad Police in various parts of Telangana, Andhra Pradesh, Bangalore and Delhi.
Vihaan Direct Selling Pvt. Ltd, which was formerly known as Gold Quest, Quest Net, is a Hong Kong-based Direct Selling /Multi-level marketing (MLM) company owned by the QI Group. Gold Quest was established in 2001 and was registered with ROC Chennai.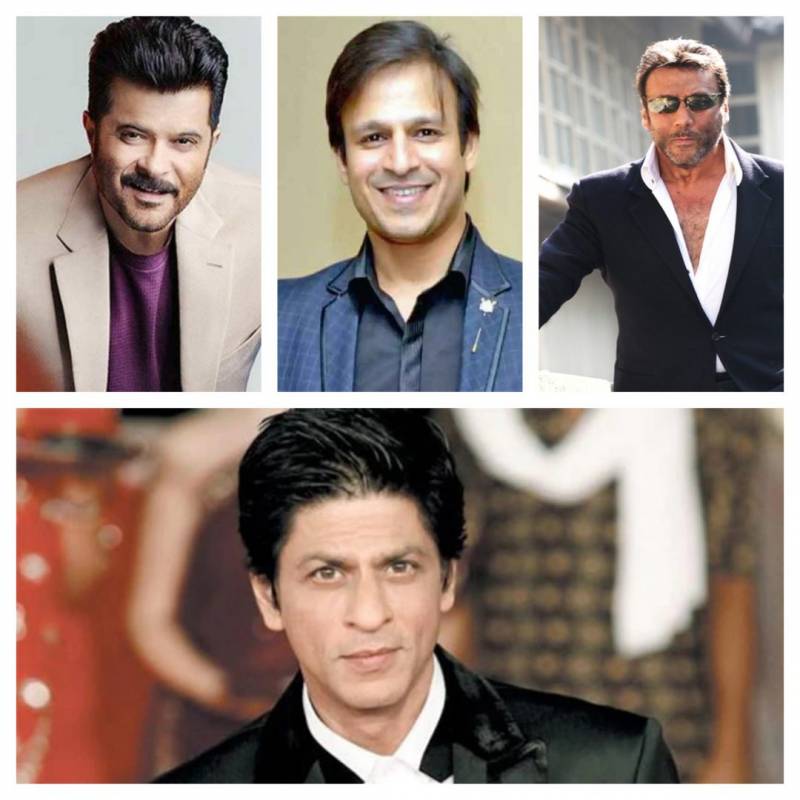 As many as 70 persons have been arrested in about 38 cases which were registered against Vihaan Direct Selling Pvt. Ltd. in different police stations of Cyberabad Commissionerate. Also, several cases were also lodged against Vihaan Direct Selling Pvt. Ltd. (Q Net) and its promoters in different states in India.
About Rs. 2.7 crore, which was freezed in the bank account of Vihaan Direct Selling Pvt. Ltd was seized from the godown of Vihaan direct selling in Bangalore during the investigation. Also, notices were served to celebrities like Anil Kapoor, Shahrukh Khan, Boman Irani, Jackie Shroff, Vivek Oberoi, Pooja Hegde and Allu Sirish for participating in the company's programmes.
Cyberabad police stated that during the course of an investigation, it came to their notice that these celebrities had some business transactions with these companies. The celebrities have been asked to attend personally and produce the required documents. The celebrities have also been asked to produce all the documents by August 1, 2019, anytime between 11 am to 2 pm at Miyapur police station.
According to Cyberabad police, Anil Kapoor, Shah Rukh Khan and Boman Irani responded to the notices through their advocates and reply is awaited from other celebrities. The response of the other three celebrities also is being studied by the police.