Hyderabad: When an actor or influential personality donates money, it always grabs headlines and makes for big news making them heroes.
On Wednesday a retired railway employee made headlines when upon his death a sum of Rs 15 lakh was contributed to the Prime Minister's Relief Fund.
The man has been identified as Dunna Sudarshan,78, from Ramnagar in Musheerabad. Sudarshan was an electrician with the railways department and had retired 18 years ago. He had been living in Ramnagar for the past 30 years.
According to the residents, Dunna Sudarshan was a quiet man who kept to himself. He stayed in a rented room and never talked to anyone, including his neighbours. If he had any work, he would go on his cycle and on returning lock his door.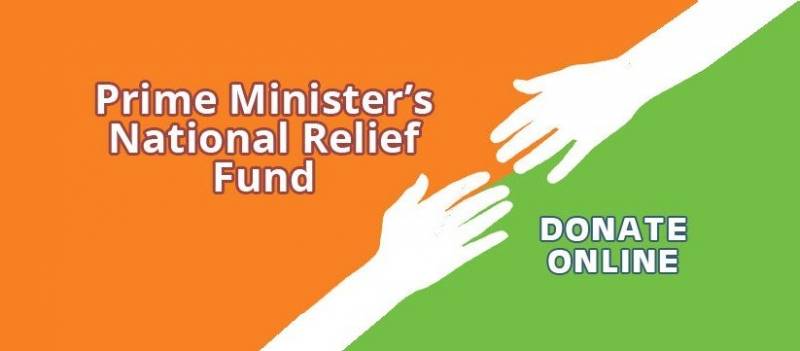 On Monday the residents of the locality complained of foul smell emitting from the room and called the police.
On reaching the spot, SI Shyam Nayak and his team broke open the door of the room to see what happened and found Sudarshan dead in the bathroom.
On further investigation, the police found out that Sudarshan belonged to Dunnavari Gudam of Nakirekal Mandal in Nalgonda Village.
Speaking to Newsmeter, Musheerabad SI, Samya L. said, "He stayed alone in his room for the last 18 years post his retirement. He slipped on his bathroom floor and had passed away around 3-4 days back. He was also suffering from Ill health. The body has been handed over to his relatives, and the sum of Rs 15 lakhs has been donated to the PMRF."
Besides the Rs15 lakh donation, the other benefits that he has been receiving will also be given to the PMRF. The clues team arrived on the spot and took his dead body to Gandhi Hospital for post-mortem four days after his death.