NewsMeter Network
Visakhapatnam : BJP Rajya Sabha member GVL Narsimha Rao has confirmed that the Double Decker Train with the name of Uday express will be introduced between Vizag and Vijayawada.
The Uday express has already reached Vizag few days ago and waiting for operations. However, the railways have not announced any particular date for the same.
Through his official twitter account, Mr GVL has said that Indian Railway Minister Piyush Goyal has replied to his request and said that Uday express will be operated five days a week. The operations will begin soon.
GVL has wrote a letter to Piyush Goyal on 7th June 2019 requesting for Uday express between Visakhapatnam and Vijayawada. He said that this will hugely benefit people travelling between two important cities of Andhra Pradesh.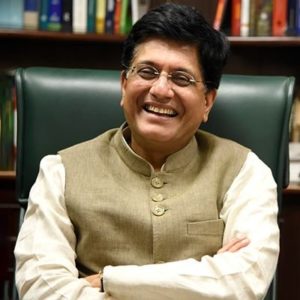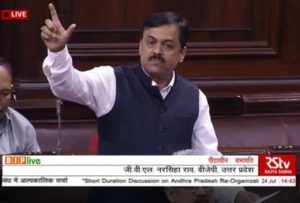 Replying to it, Piyush Goyal informed that it has been decided to introduce a double decker Uday express. He also hoped that this will go a long way in providing better connectivity to the travelling passengers.