Revanth Reddy seeks CBI inquiry into deals between TS energy dept. and power utility corporations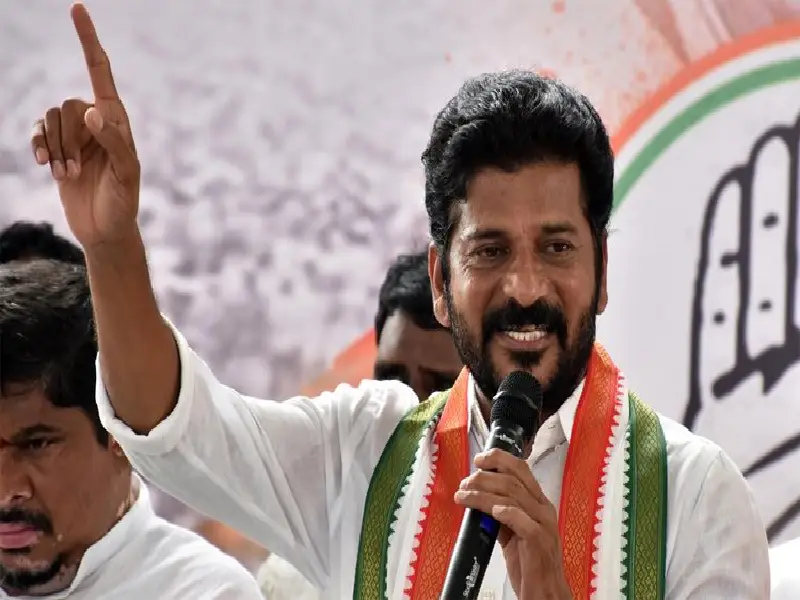 Hyderabad: Telangana Pradesh Congress Committee (TPCC) working president and Member of Parliament from Malkajgiri, Anumula Revanth Reddy, has requested a CBI inquiry into the power purchase deals signed by the Telangana energy department and Telangana power utility corporations after Srisailam fire mishap.
The MP wrote a letter to the Prime Minister on August 31 seeking an impartial inquiry. "It is important to investigate the alleged corruption in the power purchases by the Telangana energy department and Telangana power utility corporations," said Revanth Reddy.
He alleged that the Telangana state government has not been paying dues to Transco for the past several years. Thus Transco, in turn, was
unable to pay to Genco, which produces power from the Srisailam plant and supplies to Transco, he added.
"Emergency up-gradation of safety measures was requested by the power plant management but due to lack of funds, Genco failed to address these concerns which resulted in a fire mishap at Srisailam," said Revanth Reddy.
He also requested the PM to constitute an independent body by the Central Electricity Authority, a team of experts in fire safety, fire hazard assessment, power generation and related disciplines with no conflict of interest, and sought an investigation into the technical lapses that led to the tragic incident at Srissailam power plant.
He also said that the current CMD of Transco & Genco, Prabhakar Rao, is a non-technical retired employee of TRANSCO from the financial department and not a principal secretary-level IAS officer who are usually appointed for such posts.
"It was apolitical appointment to control the tenders and decision-making process of Transco and Genco by the state government and therefore the appointment too should be investigated by the appropriate agency," Revanth Reddy pointed out.
The Telangana state government has directed CID to conduct an inquiry on the lapses and negligence of the officials that led to the accident. "We must understand that it will never take action against senior state officials involved and neither does it have technical competence in the matter. The internal inquiry by Genco is another eyewash. It is noteworthy that Rughma Reddy, the chairman of internal inquiry committee, is a retired employee of Transco and therefore expecting a fair inquiry into the matter seems impossible," said Revanth Reddy.
Justice will never be delivered without an independent and impartial inquiry, he added.