Hyderabad: The Patancheru police station has filed a suo moto case under Sections 457, 380, 511 of the IPC against an unidentified person for attempting armed robbery in JP Colony, Road No. 4, of Patancheru.
The incident took place on August 27 night and the robber was caught on CCTV installed in the house and the street in JP Colony. The robber was seen reaching the colony armed with a saw in his hand and was seen peeping into the windows. The robber was alone and had planned to break into any house which he could gain entry into in the colony. He was conducting a recce of the houses that could be burgled and as part of it, he began climbing walls and jumping down on to the terraces when people became alert and switched on the lights and he took to his heels, the police said.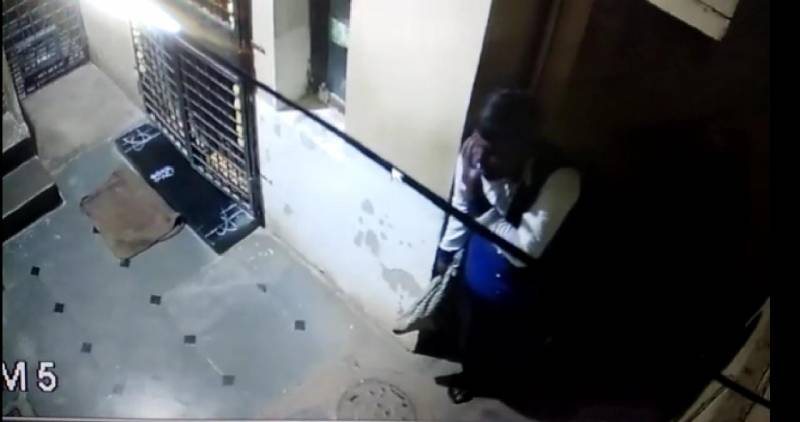 "We were terrified after knowing about the incident because he carried a deadly weapon with him and was also looking fearless, as the content in the video showed. He scaled up the walls of different houses and was looking for a house to rob. We request the police to increase the number of patrols in the night as this is not the first case of attempted robbery in the colony," said a resident of JP Colony, Muralidhar Varma.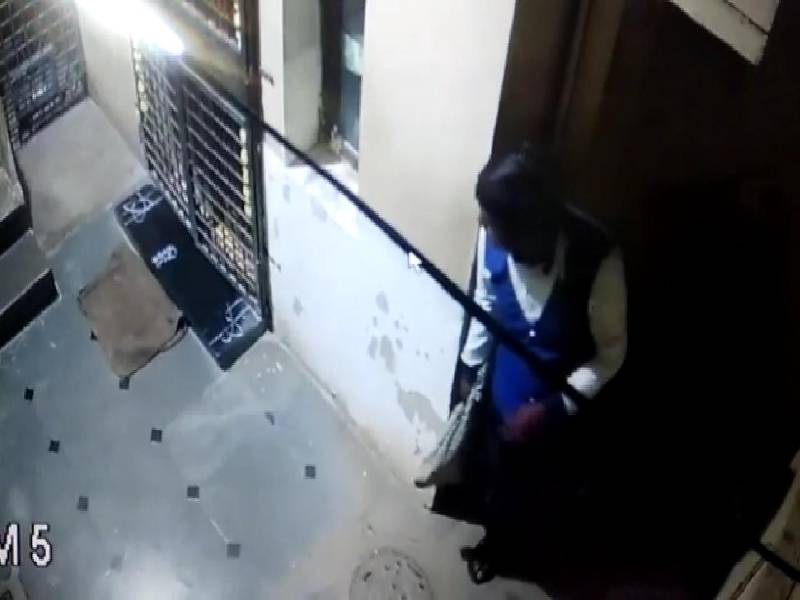 Speaking to NewsMeter, Patancheru SI Prasad said, "We booked a case under Sections 457, 380, 511 of the IPC. Looking at the footage we understood that the weapon he was carrying was a wood cutting saw, which is usually used by burglars to cut open locks or grill brackets. This was a case of attempted robbery and no robbery took place. Investigation is underway."