Service tax evasion: GST searches on Tollywood director Vakkantham Vamsi and Haarika & Hasinie Creations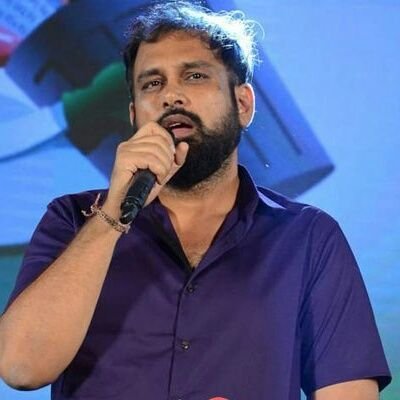 Hyderabad: Sleuths of Director General of Goods and Services Tax intelligence wing, on December 23rd, carried out searched at 23 locations including against few Tollywood personalities. The searches were in regard to service tax and central excise prior to GST enactment.
According to sources, the properties of Tollywood director Vakkantham Vamsi were searched, besides production house;Haarika & Hassine Creations. The sleuths have detected tax evasion of Rs 10 crore searches conducted at 23 locations.
Haarika and Hassine is all set to release its next movie 'Ala vaikunthapurramuloo' starring Allu Arjun . The sleuths are suspecting massive tax evasions in production, distribution and exhibition earnings, sources said.
Besides the Tollywood personalities, Trinity Beverages Private Limited a beer manufacturing company located in Sangareddy district of Telangana was searched.
A source told NewsMeter, ' The sleuths of DGGI intelligence wing, carried out searched on 18th and 23rd of December, during the searches, sleuths found most of the individuals have altered or changed the address of their residential and commercial properties sans informing the department Without informing the authorities they have changed the address. This resulting in time consumption in while detecting their addresses.
According to the norm: Any change in the address done without informing the officials attracts a fine of Rs 25,000 .
'Earlier residential premises of Cine Star Lavanya Tripathi searched among others of Chit Funds, Financial Services, Infrastructure, Fitness Media and Entertainment sectors. Consultancy Services like Unified Council which conducts Maths Olympiad and others sending Medical students abroad are under scanner in simultaneous operations in 23 locations' added the source.