Hyderabad: "Will a personified waterbody be happy with the way it is treated?" asks Anshul Sinha, a Hyderabad-based filmmaker through his short film Waterman. The Ministry of Environment, Forest and Climate Change awarded a National Award for the movie in 2019. Alongside Waterman, Anshul's A Silent Voice — another film on Ibrahim Bagh Lake — also won the award.
The two short-films based on water bodies in Hyderabad made their way to the top, surpassing 350 films submitted by 89 countries. The two projects are all set to receive their award on November 30 from the ministry.
A Silent Voice is a 2 minute 30 seconds short film conceptualised and produced by a Hyderabad-based environmentalist Sunil Sathyavolu and directed by Anshul. "A Silent Voice is the story of a 10-year-old mute girl. It's about how she makes an effort to save a lake outside her classroom with the help of her drawing teacher," says Anshul.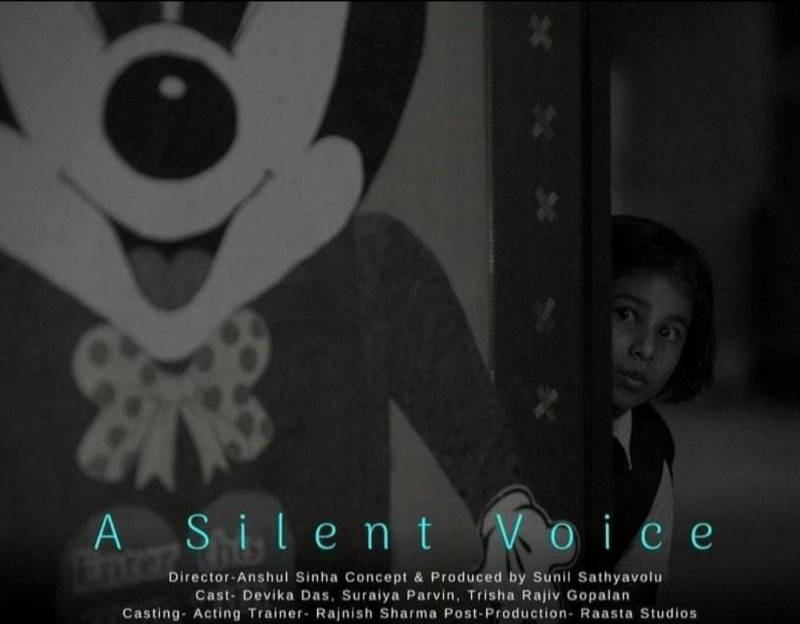 Sathyavolu noted that the girl in the film is a symbolic representation of the lake. "Like her, the lake is also silent. However, they too have a voice. In spite of her disability, the girl can raise a voice and save the lake from destruction. With this message, I tried telling people what they can do within their capacity to save lakes around them and be ecowarriors," he said.
Sathyavolu added that the lakes are disappearing and day zero is nearing. "When many people don't even know about the existence of the lake, how can they protect and revive it. In my capacity, there is very little that I can do. Hence, I chose film as a medium to reach the mass."
Meanwhile, Waterman narrates the journey of water and represents its struggles in the best form of drama. The film emphasises on the question: a drop of water is worth more than a sack of gold to a thirsty man, but do we realise it?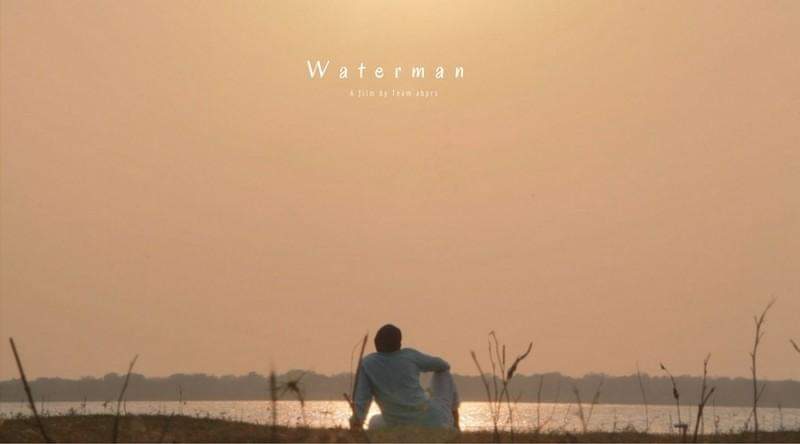 The film depicts the lake as a young man with a water tap attached to his mouth. Every day, with the rise of the sun, he runs around Hyderabad city, feeding water to each household. He witnesses how people neglect each drop of water. Disheartened by how people treat him, the man decides to stop visiting the city. With his departure, the town begins to face a severe water crisis.
Every lake has a voice. There were over 3,000 lakes in Hyderabad. Now, we are left with only 200 lakes. Waterman is Anshul's first 1-minute film. The film has received eight international awards and 15 international nominations. He is also the recipient of 'Pride of Telangana' title and the winner of 110 national and international awards.
After completing a course on Fundamentals of Filmmaking from Annapurna Studios, Anshul initiated his filmmaking career by participating in many film festivals. His debut film, My Chocolate Cover, was released in 2012. The film received 21 awards from different film festivals. His 20-minute documentary film called The Unseen Disaster, on bio-medical waste in Hyderabad, received a lot of appreciation from film lovers around the world.