Hyderabad: Harish Rao, K.T. Rama Rao, Sabita Indra Reddy, Gangula Kamalakar, Satyavathi Rathod and Puvvada Ajay Kumar were sworn in as ministers in a ceremony that was held at 4pm on Sunday at Raj Bhavan.
Governor Tamilisai Soundararajan administered the oath to the new Cabinet ministers. Telangana Chief Minister K. Chandrasekhar Rao chose September 8 for his Cabinet expansion as Dasami is an auspicious day.
Earlier, including the Chief Minister the state Cabinet was 12, but after expansion, the strength has increased to 18.
Since the TRS came to power for the second time, Harish Rao and K.T. Rama Rao were kept out of the Cabinet.
Ex home minister Sabita Indra Reddy who defected from the Congress after she won in Maheswaram was given a minister post in the expanded Cabinet. Mr Chandrasekhar Rao who was criticised for not inducting any women ministers in the state Cabinet now has two women ministers —Sabita Indra Reddy and Satyavathi Rathod in his Cabinet.
On the advice of the Chief Minister K. Chandrasekhar Rao, the Governor of Telangana appointed six ministers as members of his council of ministers and allocated respective portfolios.
T. Harish Rao has got ministry of finance, K. Taraka Rama Rao have been given MA&UD, Industries & IT&C, Patlolla Sabitha Indra Reddy has got ministry of education, Gangula Kamalakar has been given BC welfare, food and civil supplies and consumer affairs, ministry of transport has gone to Puvvada Ajay Kumar, ministry of ST welfare, women and child welfare to Satyavathi Rathod and G. Jagadish Reddy has been allocated energy department.
Know your Ministers
T Harisha Rao: Harish Rao who is often called as a troubleshooter of TRS party by the party cadre was former irrigation minister of the state. He started Mission Kakatiya program for restoring all the tanks and lakes in Telangana State. The state government restored more than 45,000 tanks and ponds as part of this program. He has been a member of the Telangana Legislative Assembly since 2004 representing Siddipet. Harish Rao has won again as the MLA for the Six consecutive times with a large majority of 1,20,650 votes in 2018 Elections. Harish Rao has been given Finance ministry on Sunday during Telangana cabinet expansion.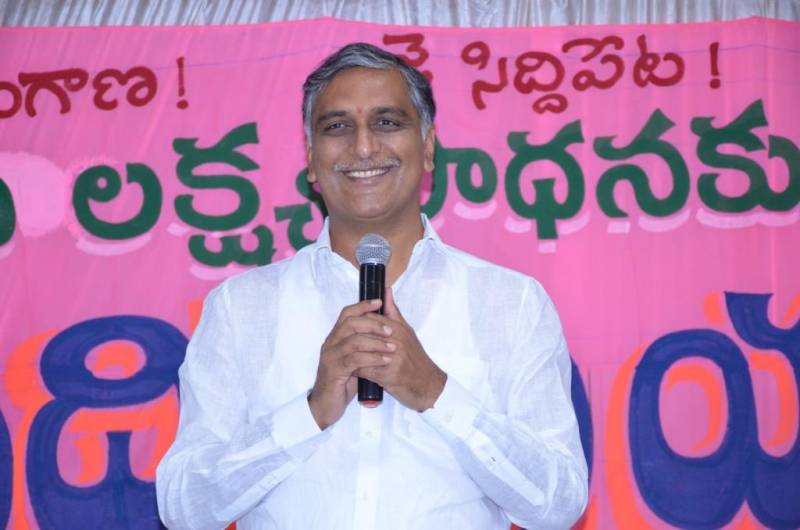 K T Rama Rao: TRS working president and former IT minister of Telangana has once again retained Ministry of Municipal Administration & Urban Development, Industries, Information Technology and Communications. K. T. Rama Rao contested as the MLA candidate for TRS from Sircilla and won the seat for the third consecutive time by a margin of 53,004 votes. KTR was appointed as Executive Working President of the Telangana Rashtra Samithi(TRS) by the President and Chief Minister Kalvakuntla Chandrashekhar Rao.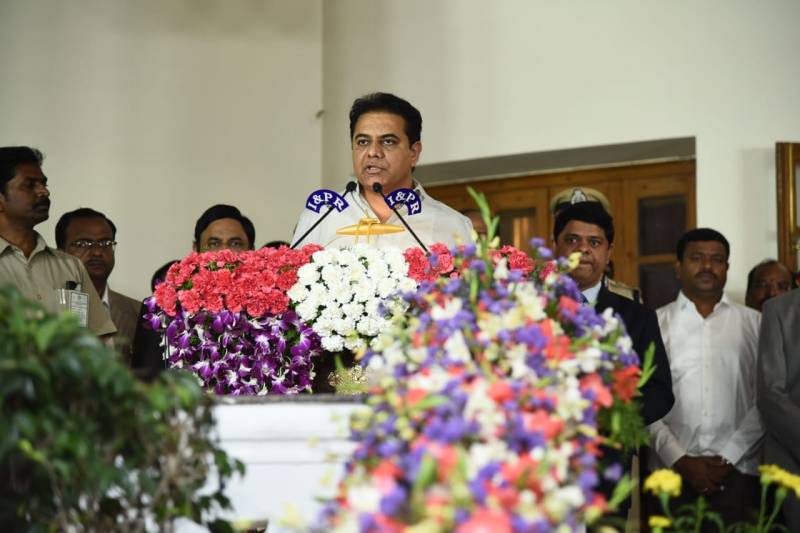 Sabitha Indra Reddy: The first woman Home minister of undivided Andhra Pradesh is now the new Education minister of Telangana. Sabitha Indra Reddy who represents the Maheshwaram Assembly constituency as the MLA had detected Congress party along with her son Karthik Reddy to join TRS ruling party.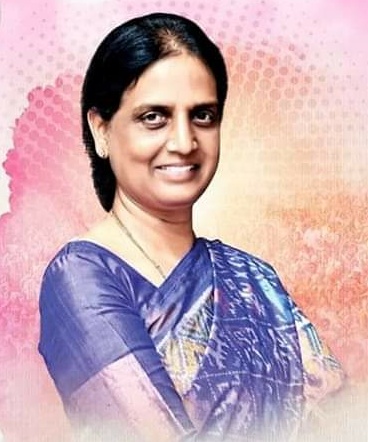 Gangula Kamalakar who has been allocated BC Welfare, Food and Civil Supplies & Consumer Affairs portfolios is the TRS candidate from Karimnagar who won by 14,974 votes in 2018 assembly elections. TRS MLA Gangula Kamalakara also won the elections in 2014, defeating BJP's Bandi Sanjay Kumar by a margin of 24,000 votes.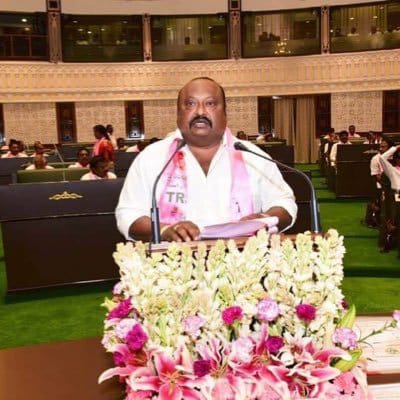 Satyavathi Rathod the second woman minister, inducted in KCR's cabinet, belongs to a Tribal community. ST Welfare, Women & Child Welfare portfolios have been allocated to her. Satyavati started her political career as Sarpanch of Gundratimadugu of Khammam 1996.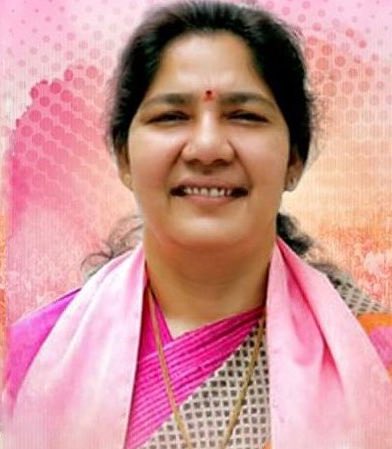 Puvvada Ajay Kumar – The Ministry of Transport has been allocated to Palair MLA Puvvada Ajay Kumar. He was the Executive Council member of YSRCP party. Later, he contested as Member of Legislative Assembly from Indian National Congress party and had joined TRS in the year 2016 after quitting INC.