Hyderabad: The South Central Railway (SCR), on 13 July, commissioned its largest electronic interlocking signalling system along with major yard remodelling at the Gooty station. This will now enable hassle-free handling of trains in four directions - towards Mumbai, Chennai, Bangalore, and Secunderabad/Hyderabad at Gooty railway station, Anantapur, in Guntakal division of Andhra Pradesh.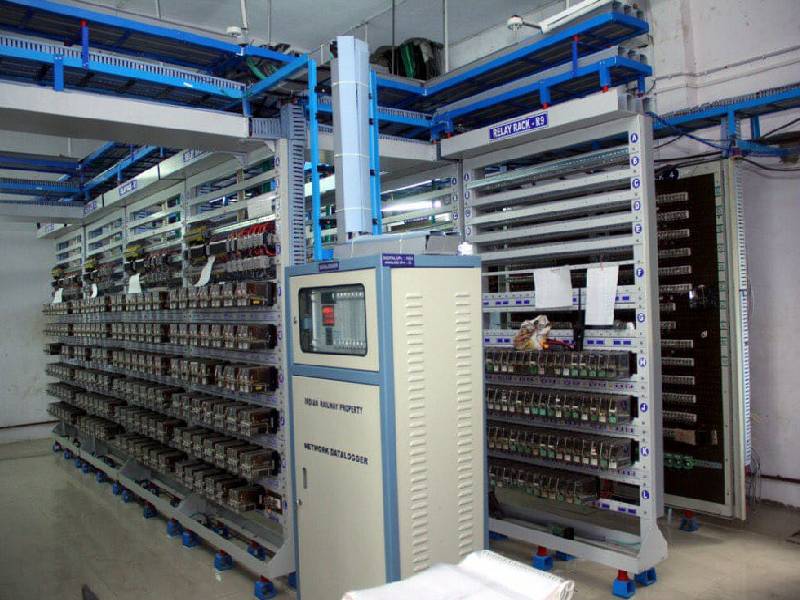 With the regular increase of traffic over time, the sections around the station yard have become highly congested. The completion of this advanced and modern electronic interlocking signalling system and yard remodelling will ease congestion and facilitate the running of more passenger and freight trains.
Earlier, the trains at Gooty station were controlled by operating the signals from two end cabins and one central deputy station superintendent. It has now been replaced by an electronic interlocking central operator with a single control, which results in a significant decrease in physical interference in the operation of signals besides reducing manpower requirement.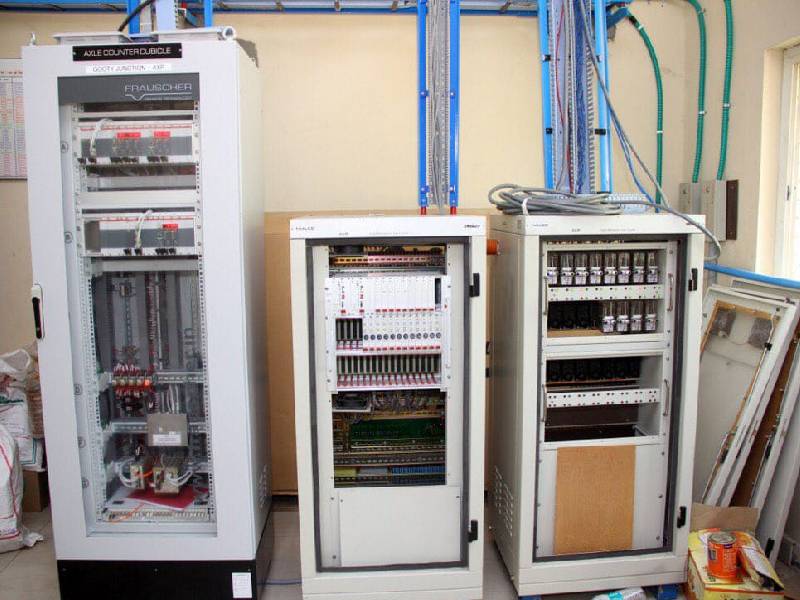 This is the most advanced and modern signalling system and SCR's first electronic interlocking signalling system that became the largest electronic interlocking station with 343 routes.
"The completion of this important work helps in the smooth handling of trains. It will benefit passengers during their travel. Freight customers located under this jurisdiction, including cement customers, will also benefit from speedy transportation," said Gajanan Mallaya, the general manager of SCR.
This project has been jointly executed by the Guntakal division and Rail Vikas Nigam Ltd. It was completed in record time well before its schedule.