South Central Railway has invited application for the 110 posts for the medical staff at Central Hospital, Lallaguda on Saturday.
The is aiming to strengthen the medical team at Central Hospital, Lallaguda. They plan to hire 09 Specialist Doctors, 16 General Duty Medical Officers (GDMO), 31 Nursing Superintendents, 04 Lab Assistants, and 50 Hospital Attendants to work at Central Hospital, Lallaguda on a temporary basis.
The qualified professional can apply online through the application available on South Central Railway website (www.scr.indianrailways.gov.in) till 15 July. The interviews will be conducted through video calling.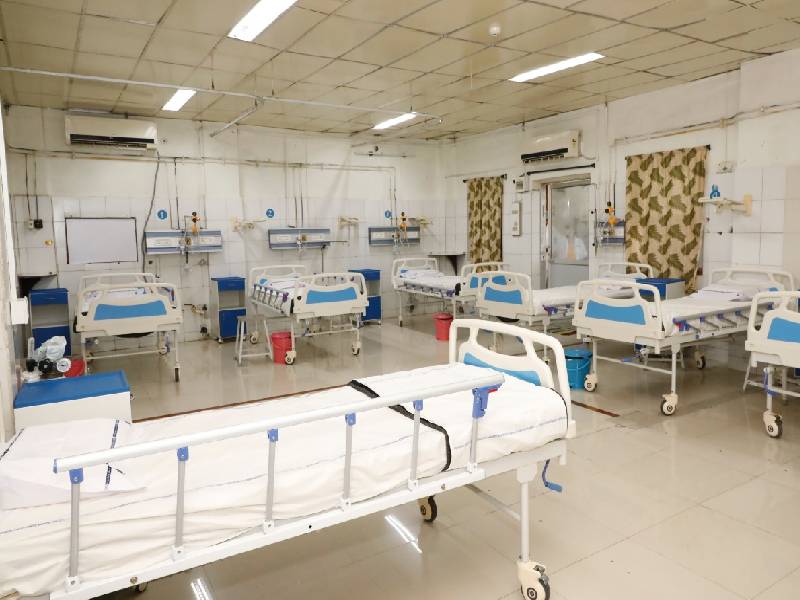 The medical department of South Central Railway with 5 major hospitals and 44 health units have rendered its effort in the present pandemic situation. Central Hospital, Lallaguda has provided isolation cum COVID wards. They also provided the necessary training to the doctors and paramedical staff about the protocol procedure for treating the Covid-19 related patients.
After the approval from the Government of Telangana, Central Hospital, Lallaguda has started treating the COVID19 patients showing Mild symptoms.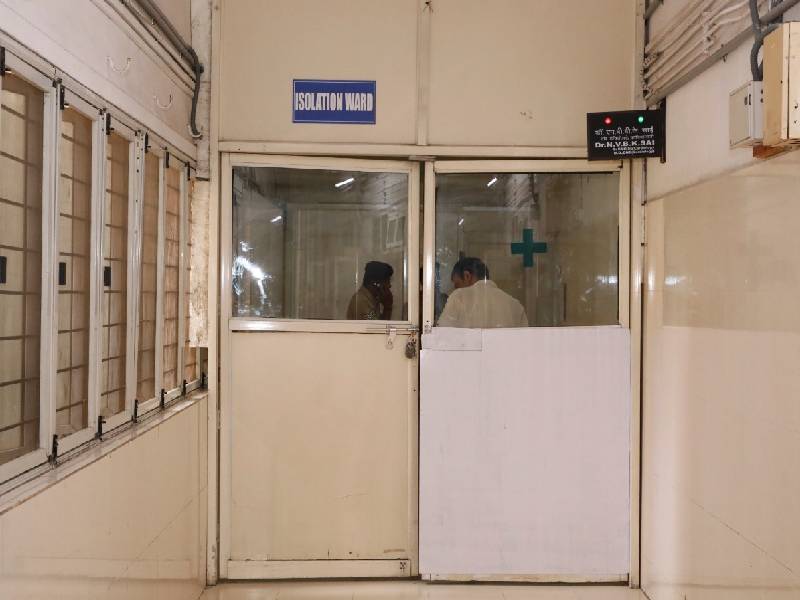 Central Hospital, Lallaguda is one of the Railways Multi-Specialty Hospital located in Hyderabad. The Hospital started functioning from 1919. Spread across 5 acres, the Hospital has various Medical departments. It has 300 beds capacity and over 25 Critical Care beds with 5 Operation theatres.