Hyderabad: The Indian Premier League is all set to host its 13th season, as 332 players from all over the world went under the hammer for the IPL 2020 auction at Kolkata on Thursday.
As 186 Indian players and 143 overseas players enter the bid for the world's leading franchise cricket league, a few big names have fetched higher prices. Names like Pat Cummins, Glenn Maxwell, Aaron Finch, Eoin Morgan, Shimron Hetmyer and Sheldon Cotrell expected to go big as all eight teams looked to strengthen their bench and fill their empty spots.
Now let us have a look at the five most expensive players in this season of the VIVO IPL
Pat Cummins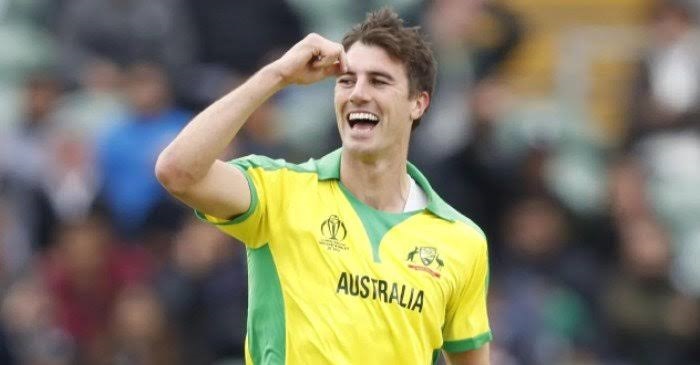 The current world No.1 Test bowler, this Australian player expected to go big, as he has been in a top form over the years with the ball. He is also the vice-captain of the Australian ODI side. The hard work and wickets brought him bids as soon as his name was called, especially with the Delhi Capitals and Royal Challengers Bangalore going up toe to toe.
Suddenly, Kolkata Knight Riders made a surprise bid, picking him for a whopping Rs 15.5 crore. This bid made him the most expensive overseas player in the history of IPL. Cummins is the second-most costly player bought at an auction after RCB picked up Yuvraj Singh for Rs 16 crore at a previous edition of the league.
Glenn Maxwell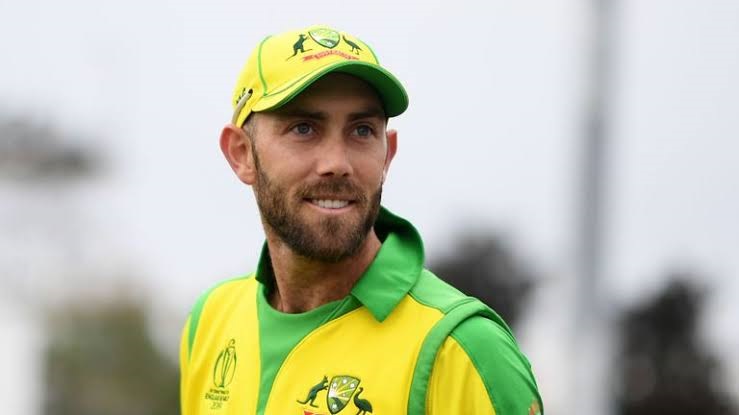 The explosive hard-hitting Australian made a grand return this season, as he is one of the best T20 players in the world with his unorthodox batting style. Delhi Capitals and Kings XI Punjab went all out for Maxwell as the bid crossed Rs 10 crore. However, Kings XI Punjab won the bidding war, getting their former team member back for a scintillating Rs 10.75 crore.
Chris Morris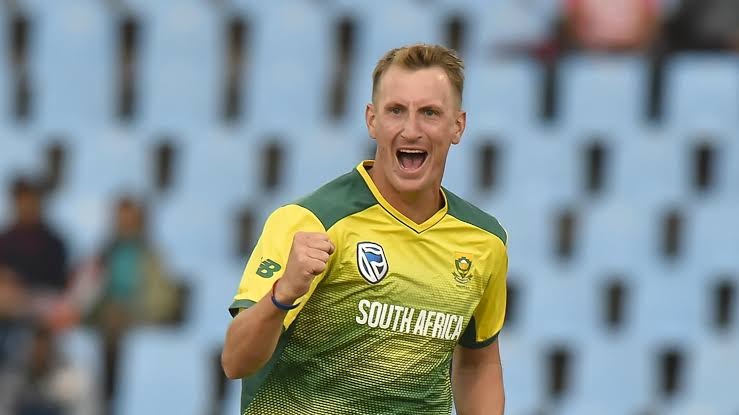 The South African all-rounder also made it big at the auction as his hitting abilities and bowling skills during the death over fetched him Rs 10 crore from RCB.
Sheldon Cotrell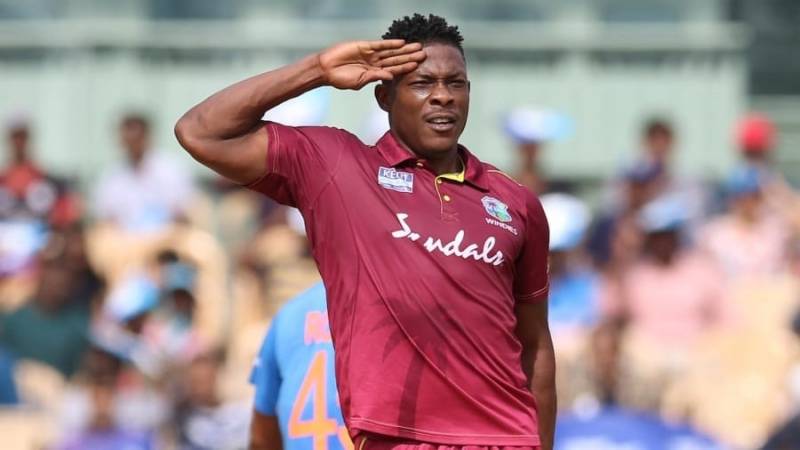 Known for his unique 'salute' celebration after picking a wicket, the West Indies pacer was one of the contenders to go big at the auction at his current form. Delhi Capitals were in strong contention to get him, but Kings XI Punjab made no mistake by bagging him for Rs 8.5 crore.
Nathan Coulter-Nile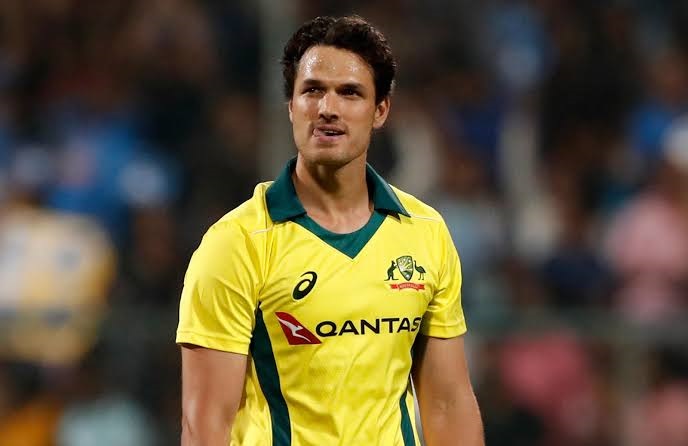 The Australian all-rounder hasn't been up to his mark in the previous IPL seasons. However, Chennai Super Kings and defending champions Mumbai Indians had a small off-field battle for Nathan. Mumbai won the bid thanks to their offer of Rs 8.5 crore.