Hyderabad: A luxury steam bath at an affordable price at your doorstep. Doesn't that sound interesting? But sorry. This time it's the turn of your four-wheeler and two-wheeler.
E Chitra Varaprasad and V Manikanth Reddy, two mechanical engineering graduates from Hyderabad, are rounding the city on their electronic three-wheeler to steam-bath vehicles, a fairly new concept that uses up about one-tenth of the water needed for a wash.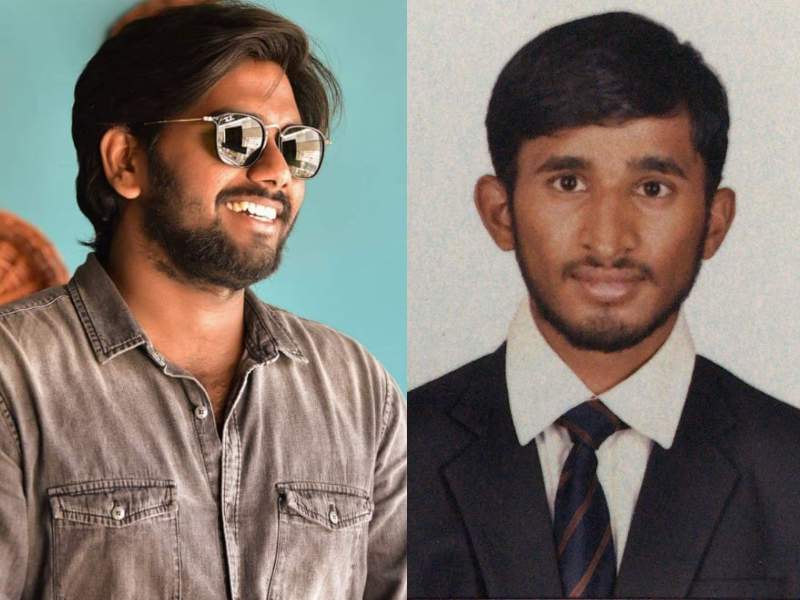 In contrast to the conventional car-washing techniques, Stoomz, a startup launched by the young entrepreneurs, cleans vehicles using steam.
"Customers can call us wherever they are. Be it home or office. We can easily finish our job in an hour. The process does not require much space like a conventional car wash. Also, it requires a minimal amount of water," says Varaprasad.
The team has installed a steam engine imported from Italy in two of their bikes. Depending on the order, the bike reaches the doorstep of the customer and the team finishes the steam bath in an hour.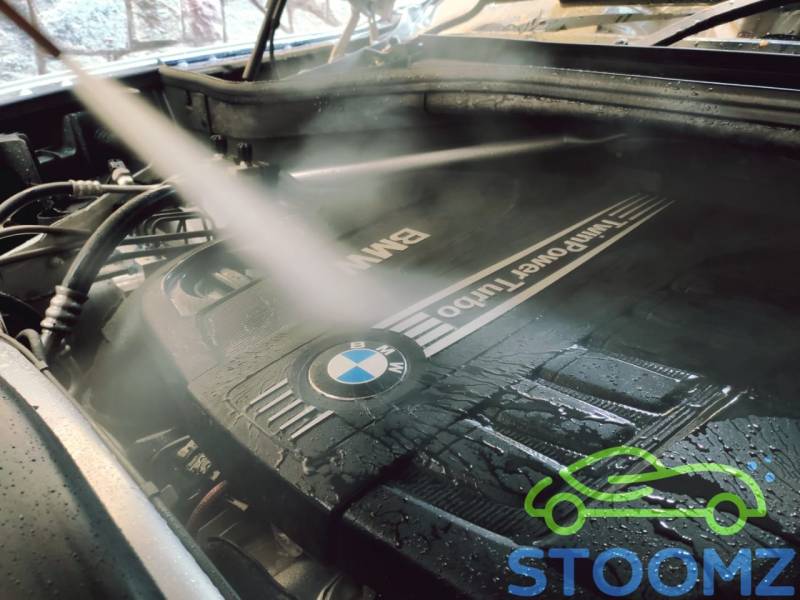 Though the initiative is novel in South India, Varaprasad says it has already gained popularity in northern cities, especially Delhi and Noida, where there is a scarcity of water.
"While the usual car wash consumes about 100 litres of water, we need only 10-12 litres for a steam bath. This makes the process more economical." The engine converts water into steam and pumps it out at a pressure of 10-12 bar, he says. "After steaming, we do shampoo and, if required, waxing."
In addition to saving water, steam has other benefits. It can kill all the bacteria in the vehicle. "The process is 100% ecofriendly. The chemicals that we use are also minimal. We use only two chemicals at max for shampooing. Also, we don't use foam which can damage a car."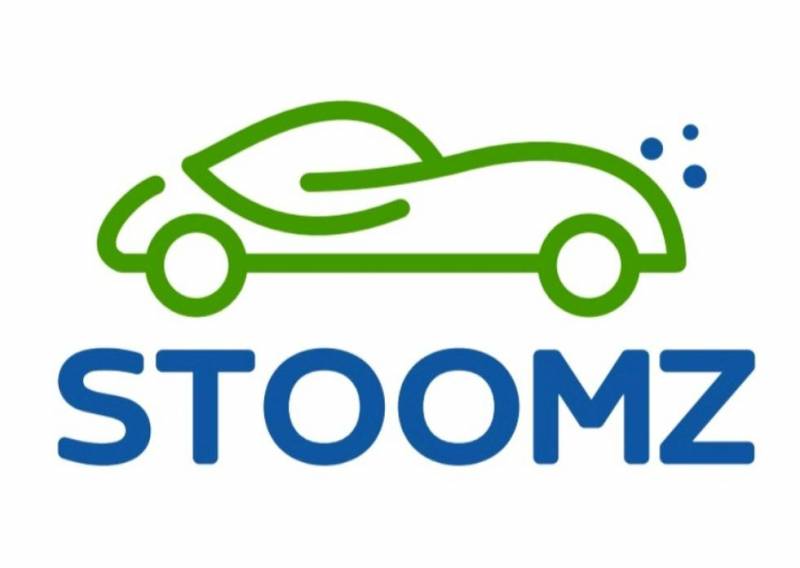 Located at BS Maktha, Begumpet, Stoomz charges Rs 399 per steam bath. (should we mention the regular car wash price for comparison?)
About his inspiration behind this initiative, Varaprasad says, "I'm a mechanical engineer by profession. I was working with LumiLor for the past one year. There I saw how much of manpower and water get wasted for polishing and washing each car. That's when I came to know about this steam-washing technology in Italy. We thought it is a necessity for a city like Hyderabad which always has a looming water crisis."
For almost half a year, the duo did research and interreacted with other businesses in the field. Though its too early to speak on profits, Stoomz has catered to nearly 150 customers in the last four months.