Success Story: Here's how Telangana's doctors treated their first COVID-19 patient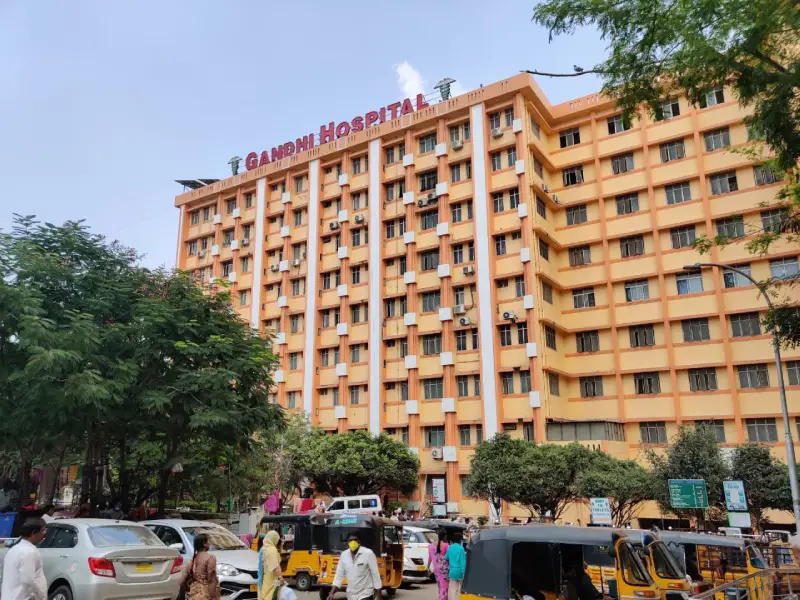 Amritha Mohan
Amritha Mohan is a reporter at the NewsMeter. Shortly after completing her Master's in Communication at the University of Hyderabad, she began teaching courses on media and culture as a guest lecturer at the Department of Journalism and Mass Communication, North-Eastern Hill University (NEHU), Shillong. Amritha has previously interned with news organisations such as Greater Kashmir and Newslaundry. A lover of travel and photography, she spends most of her time planning road trips to the North-East. Nothing makes her happier than a green turf and a team to play football with. She primarily reports on education, tech, human-interesting and critical features.
Get Factcheck news on Whatsapp

Click here and say "Hi Newsmeter"
Subscribe to our Telegram Channel

https://t.me/newsmeterenglish
Join the fight against Misinformation with Newsmeter
Have a photo or video or news that you think needs checking?
Send in the photo, video or news that needs to be checked on
Whatsapp
@7337455929
Email us at
[email protected]
Tweet at
@newsmeterfacts
Post on Facebook
https://www.facebook.com/NewsMeterFactCheck