Inhuman doctors, superstitious villagers: Pregnant woman's body dumped in Kurnool forests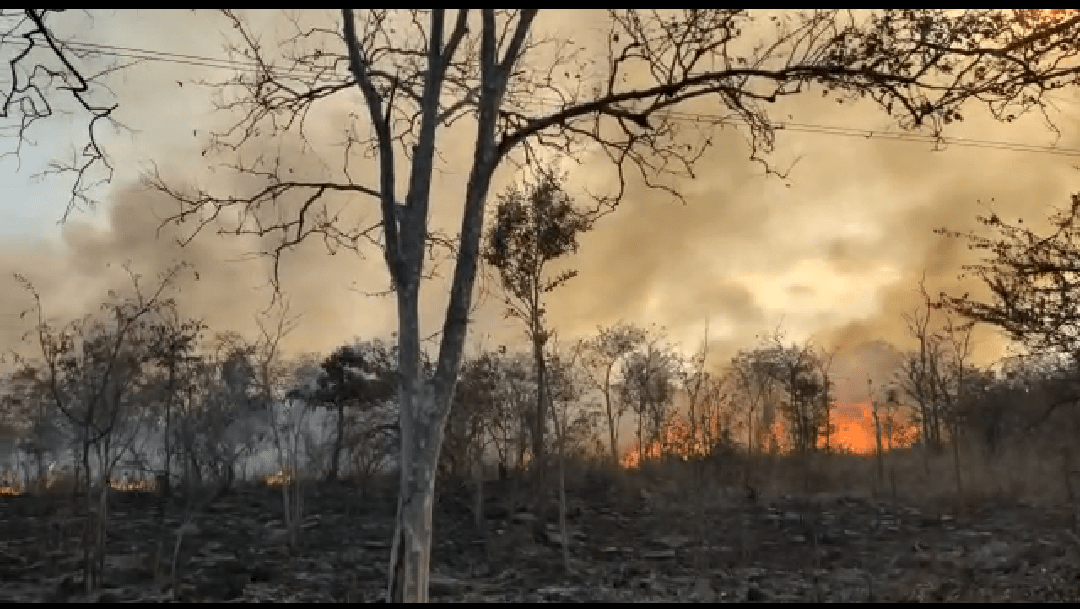 Kurnool : Kurnool police have registered a case against 14 persons for dumping a body of a pregnant woman in the forest citing bad luck at B Nagireddipalli village of Rudravaram Mandal.
The inhuman incident took place on Sunday. However, it came to light only when some people noticed the body of a pregnant woman in a sitting posture under a tree. People immediately alerted the police and revenue officials.
Family members of the pregnant woman were also allegedly complicit in the crime as they left the body under a tree in the forest.
Sources said when the family took the body for cremation, the village elders insisted against performing the last rites as per the custom. The villagers said the cremation of a deceased pregnant woman would bring bad omen to the agricultural yield and prosperity of the people.
The elders told the family members that since there is a child in her womb the body should be left in the forest to decompose naturally.
Family members followed the diktat and dumped the body near a tree after performing some rituals.
Preliminary investigation into the incident has revealed that the woman had developed complications on Saturday night and was taken to a hospital in Allagadda town. Staff at the hospital, however, refused to call the doctor. They referred the patient to Nandyal hospital on Sunday morning. The family members of the woman waited till 10 am on Sunday, but the doctors did not turn up. Eventually, she died without being treated.
Sub-Inspector of Rudravaram police station NR Mohan Reddy said officials visited the village and ensured proper cremation on Monday.
"We have registered a case against 14 village elders and their supporters under Section 269 (negligent act likely to spread infection of disease dangerous to life), 270 (malignant act likely to spread infection of disease dangerous to life), 297 (trespassing on burial places) and 504 (intentionally insulting) of IPC. We will arrest all the accused," he said.