Taapsee Pannu is a talented actress who gained a decent following in Bollywood after she proved herself in Tollywood. With movies like 'Pink' in her list, Taapsee has shared a bigger bite of the cake in the film she has appeared in.
As she has been the apple of the eye to the media and her followers, there are a lot of speculations on her relationship status. Taapsee Pannu who rarely opens up on her relationship and related issues seems to have given a hint regarding her love affair.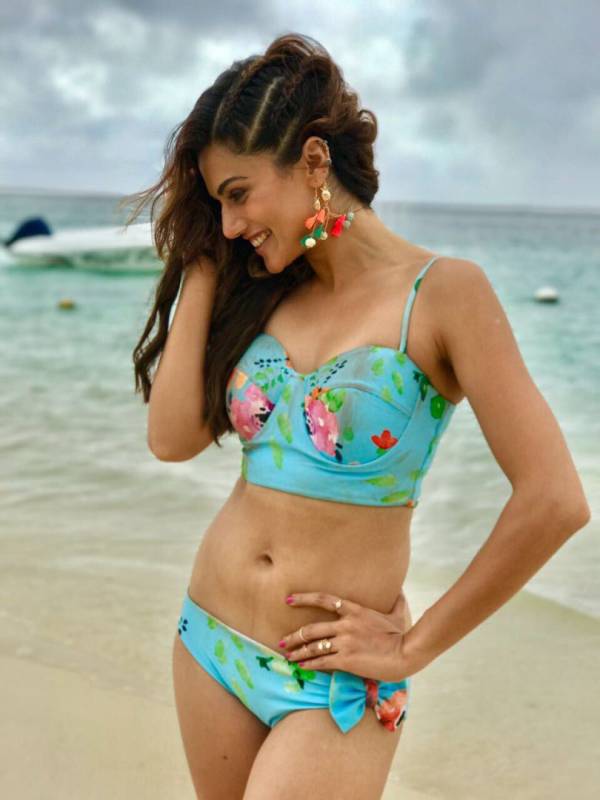 The 'Pink' girl Taapsee who was in a conversation with an interviewer recently seems to have decided to spill the beans regarding her love affair. When quizzed about her boyfriend, Taapse had answered in a way that triggered a lot of speculations.
"He is neither cricketer nor an actor", Taapsee told the interviewer. Taapsee also confirmed that she did not want to reveal the name, while she had indicated that the person she was referring to, was her 'prince charming'.
"I had kissed a lot of frogs before I met by Prince", Taapsee stated, which means that she had met a lot of wrong people before she found her soulmate. Well, now that it is almost confirmed that Taapsee is involved in a love affair, now the question is, who is Taapsee's prince charming.