Hyderabad: 'Our Chance To Serve', an initiative started by table tennis player and Olympian Neha Aggarwal along with fellow players Sharath Kamal and G. Sathiyan, has donated Rs. 17 lakh to help members of the table tennis fraternity in 18 states in the country.
The initiative was started to provide aid to players and support staff who are in financial trouble due to the pandemic. While the players had initially set out to collect Rs. 10 lakh through crowdfunding, by the end of the deadline they had collected Rs. 17 lakh. More than 250 donors had contributed and over 170 people benefited from the donations. Over 40 per cent of the collections went to table tennis players, while the rest was given to coaches, umpires, and support staff.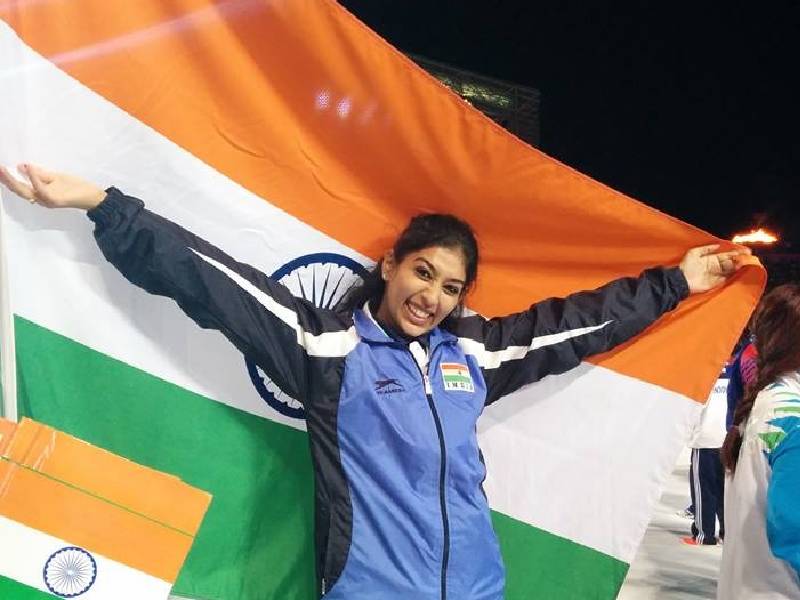 "Many coaches rely solely on coaching for their income. But they have not earned anything in the last three months due to the pandemic," the team said in a statement. Sharath and Sathiyan first started the drive in Chennai and wished to expand it throughout the county.
The initiative was aided by GoSports Foundation and was able to raise Rs. 6 lakh in the first three days. By 5 July, it had raised the remaining amount through contributions from people in the US and Dubai. "We strongly feel that sports unite everyone. Especially now in these tough times, we are happy that the entire table tennis fraternity came forward and joined hands with us to make this campaign a success," the statement read.
"It was our responsibility to help the community, and several beneficiaries have been calling to express their gratitude," Neha said on call with a NewsMeter correspondent. "One individual showed us his bank account, which only had 39 rupees until we sent him 10,000 more," she added. People donating for the cause included current and former table tennis players, supporters of the game, promoters, and even our friends who have now quit the sport. "Generally TT is an individual sport, but the community came together for this intiative," Neha added.
The Olympian also stated that while the team is still busy in transferring funds to the beneficiaries, they are monitoring the situation to see if further donations have to be collected.