Hyderabad : A Chennai native techie who impersonated himself as a recruiter and kurre young woman from acties the country to share their nude and private pictures with him, promising them jobs, was arrested by police at Miyapur. The accused Clement Raj Chezyian (33) working for a reputed MNC has collected pictures of more than 600 job aspiring women belonging to 16 states in the country.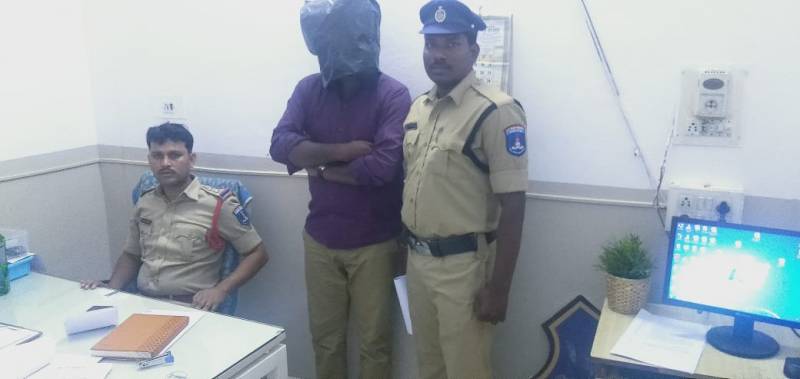 According to police, Clement and his wife are both working for reputed MNCs at Chennai. He is working in night shifts and his wife in day shifts. As he was alone at home during day time, he thought of having some 'fun' and started surfing job portals. He obtained contact numbers of women looking for front office jobs and contacted them as an owner of a private firm.
Later under the guise of a female HR executive, Clement would contact the aspirants and convince them to send their nude pictures. After they sent their pictures, he was blackmailing them and extorted money from them.
A woman who fell in his trap lodged a complaint in April and based on technical evidence, he was arrested from Chennai and brought to the city.