Hyderabad: A youth Congress leader from Telangana State died in an accident at Bolarum in the outskirts of Hyderabad, in the early hours of Sunday. The incident happened when the car he was travelling in crashed into another vehicle.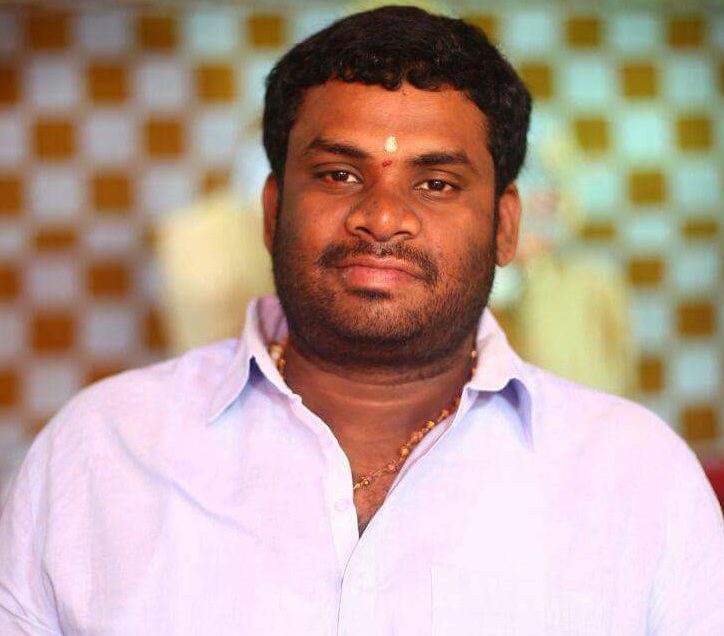 The victim is identified as Sai Shivakanth Rao.
Police said Rao was on his way to Hyderabad. Around 2 am, when the vehicle reached Bolarum X roads, at Miyapur of Cyberabad, his vehicle crashed into another vehicle, leading to the accident. Rao sustained severe injuries and died on the spot, said police officials.