Telangana's COVID-19 cases cross 300, Andhra records highest number of positive cases in a day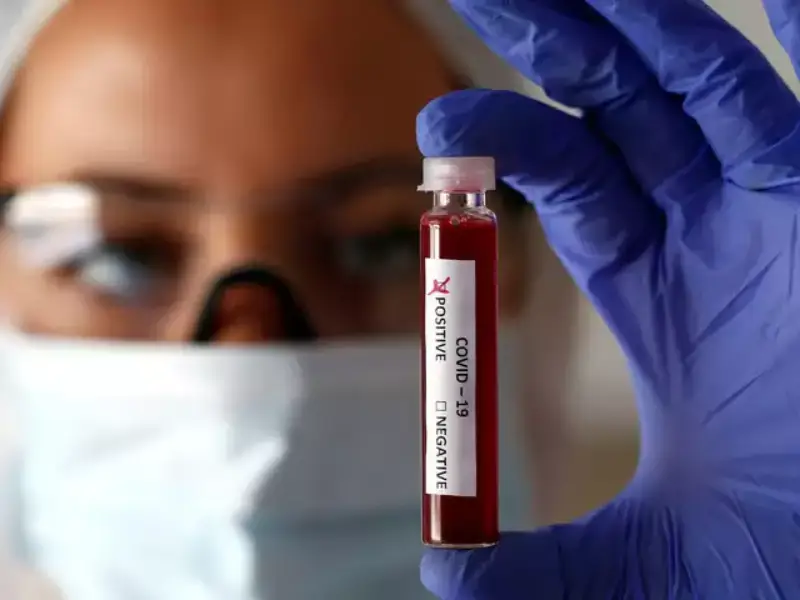 Hyderabad: Telangana saw an alarming rise in the number of COVID-19 cases on 5 April taking the total number of Corona-positive patients in the state to 326. However, no deaths were reported. Out of the 326 positive cases, 283 are currently active and are undergoing treatment wherein 32 cases have been discharged. The state has reported 11 deaths till date.
The state government released district-wise number of COVID-19 cases. Hyderabad reported the highest number of Corona-positive cases among all the districts with a total of 140 patients. Warangal was next with 24 cases, followed by Nizamabad with 18. Karimnagar and Rangareddy districts each reported 17 cases. Siddipet, Suryapet, Jayashankar, and Mahabubabad reported the lowest number of cases.
Meanwhile, Andhra Pradesh recorded its highest number of positive cases in a day, 60, taking the total number of cases in the state to 252. Kurnool district reported 26 new COVID-19 patients. So far, five people who tested positive have been discharged in the state.
India has reported 3,219 COVID-19 cases which include 274 people who have been cured or discharged, 83 deaths, and one patient who migrated.