Hyderabad: Telugu audience who are eagerly waiting for Paayal Rajput's RDX Love was taken by surprise when its trailer was released on Tuesday. The sexy siren who enthralled fans in a negative role in RX100 has piqued the interest of the audience. Fans have pinned huge expectation on her this time around. Although the movie's teaser made some noise with over-the-board dialogues on the word 'sex', the trailer that was released on Tuesday was turned out to be disappointing for many.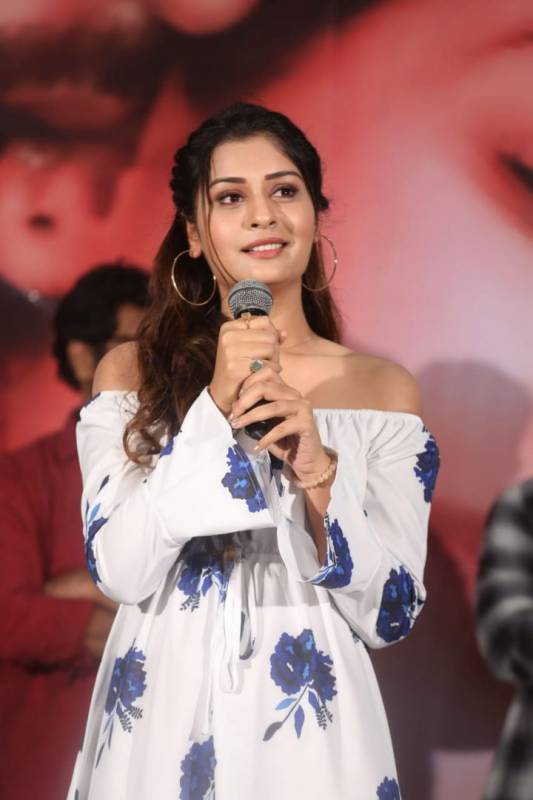 Her dialogue begins with, "A girl may appear an easy prey for a thirsty man, but however big a man is, he looks like a juvenile dog if a woman wishes to enter the fray." Paayal plays the role of Alivelu, a gritty and confident young girl who strives for the cause of her village. It appears that Paayal drives home a message with her role in the movie.
Aditya Menon, who appears in his regular grey character, looks promising as he says, "A word is enough from a woman if she has a good character."
Directed by Bhanu Shankar, the movie, as portrayed in the teaser and the first look, will have Paayal unabashed and bold in her attire. The movie is being bankrolled by C Kalyan. Other characters in the movie are Aamani, Naresh, Mumaith Khan, Nagineedu and many more.