Hyderabad : Swathi Devineni, an NRI currently residing in  New York city of  the United States, landed in trouble for sharing a video on social media,  in which she explains  the apathy  of the US health care  in dealing with deadly COVID-19 outbreak. The lady is seen praising India for supplying medicine to the world and  its efforts in curtailing the spread of virus. However, her comments  dint go down well with other Telugu speaking NRIs  living in the US, resulting in a case being filed against Swathi Devineni.
In a short video that went viral on Facebook and twitter, Swathi Devineni goes on to say ( in Telugu ),  'Earlier people in the under-developed countries praised the  USA,  for its  best infrastructure, wealth, opportunities in education ,employment and also for its  best medical care. But, The way USA was dealing the Coronavirus is so horrible. They don't even have sufficient place to bury bodies of the COVID-19 patients. The dead are being buried in  public parks. However, India had been taking measures to contain the spread of Coronavirus so well, by imposing the lockdown and conducting tests , she added.
Following her video, Swathi was slammed on the social media for her controversial remarks at a time of pandemic.
Expressing that people have to stay unity to fight COVID-19, another NRI Sravanth Poreddy came down heavily on Swathi. The man from New Jersey subsequently filed a case against Swathi. 'Since her ( Swathi)  comments are  spreading hatred by comparing  India and USA, I will file a case against her', Sravanth  said in a  video, shared via  social media.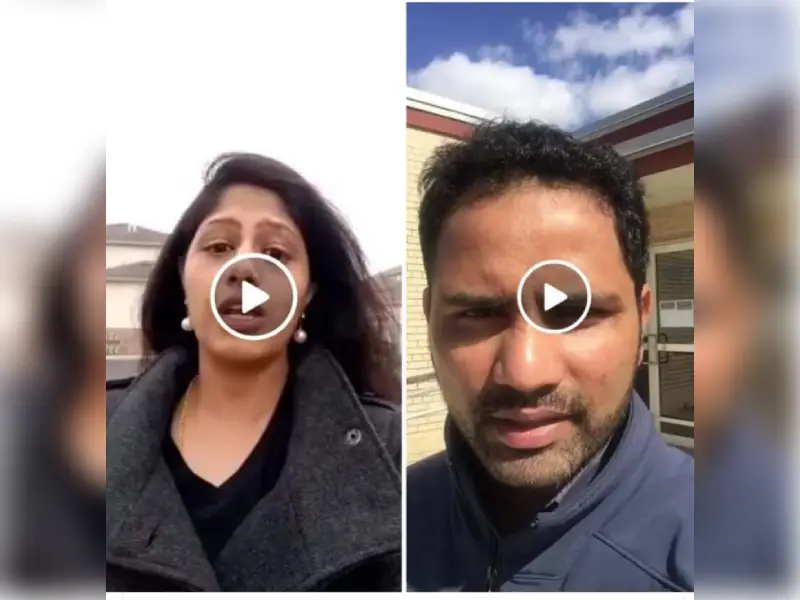 While the Video sharing saga dint stop there, Ms Devineni  shared another video, this time an apology for her comments 'I am really sorry for the previous video. My fellow Indians residing in India were severely hurt with the comments. I created a video following a request from a YouTube channel. It was not my personal script though, she added.
Meanwhile, the status of the case is unknown as the courts are closed owing to the lockdown.