Hyderabad: Eminent Telugu writer Bandi Narayana Swamy has been conferred with the coveted Sahitya Akademi Award 2019 in the Telugu language category for his novel "Septabhoomi". The awards were announced on Wednesday.
Bandi Narayana Swamy's book revolves around the history of Rayalaseema region, whose culture, and 'samsthan politics' that existed in 8th Century, have been duly captured.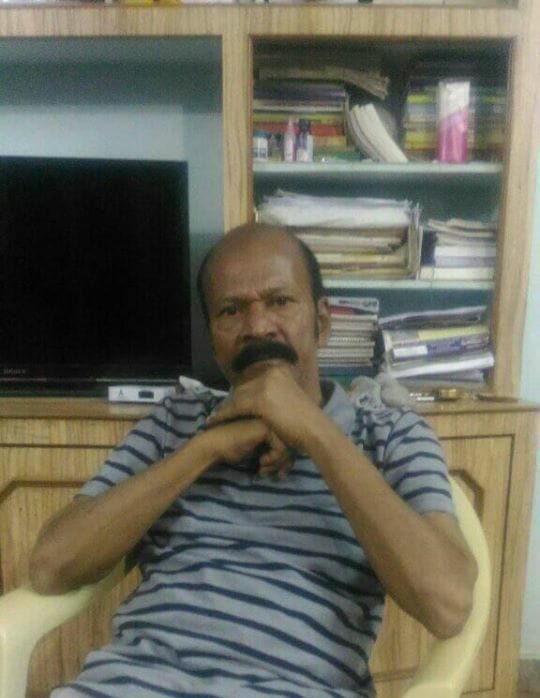 The novel retraces the emergence and growth of of Palegar system (factionism), when Hande kings ruled the region. There is a touching portrayal of people's suffering due to bloody feuds between factionists.
A true son of the soil, the popular writer was born in Anantapur district in Rayalaseema region on June 3, 1952.
Bandi Narayana did his post graduation from Sri Venkateshwara University besides completing B.Ed. He presently works as a teacher.
Bandi Narayana has authored more than 40 stories and compiled them as "Veeragallu". He is the recipient of TANA award for his novel "Septabhoomi" in 2017.
Last year, Kolakaluri Enoch was presented the Sahitya Akademi Award 2018 in essay category in Telugu language.
List of Sahitya Akademi Award 2019 winners