Delhi: In a joint operation, a team of Special Cell, Delhi Police, and Assam Police busted an ISIS module and averted a major terror strike in the national capital. They arrested three terror-accused — Ranjeet Aasam, Mukadir Islam and Luit Zameel Zaman — who was in possession of improvised explosive devices (IED). All three hail from Assam.
Pramod Kushwaha, DCP Special Cell, Delhi Police, said, "The apprehension of three people with IED has averted a terror strike. It looks like it was a self-radicalised group. Detailed interrogation will reveal further links." He added that the three are from an ISIS-inspired module. "They were planning to attack using an IED blast at a local fair in Goalpara in Assam. They were also planning to replicate the same in Delhi," he said further.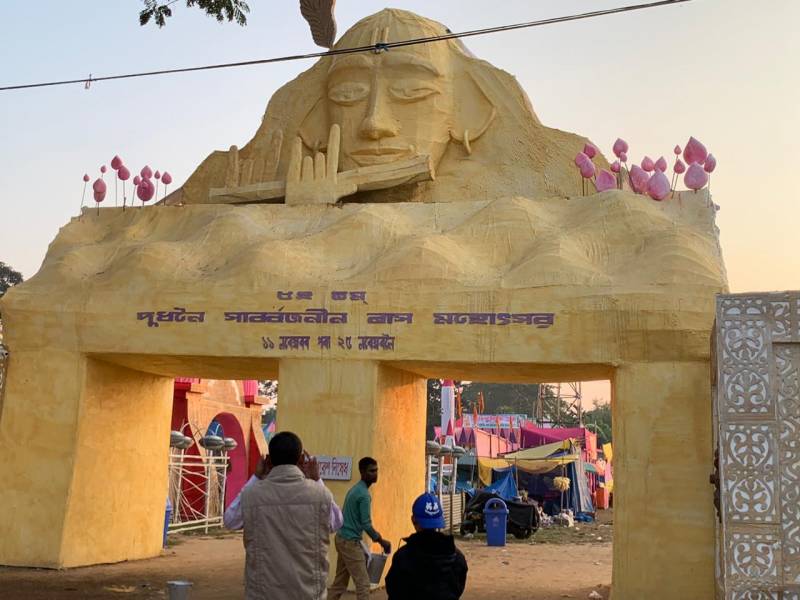 According to a statement released by the Special Cell, the accused were carrying a complete IED to detonate at Raas-Mela, a local fair in Dudhnoi of Goalpara district in Assam. The timely intervention saved many lives as the festival boasts of a heavy footfall. A team led by Inspector Sunil Kumar Rajain was present at the spot to identify the terrorists. The officers acted swiftly and apprehended the active terrorists of the ISIS-inspired module from the spot before they could place the IED at the fair, the statement said.
A case has been registered at Goalpara Sadar police station in Assam under sections 120B of IPC, 121, 121(A), 122/ 153 (A) IPC, Section 4, 15 Explosives Act, 25 Arms & 16, 18 ULA(P) Act in this regard.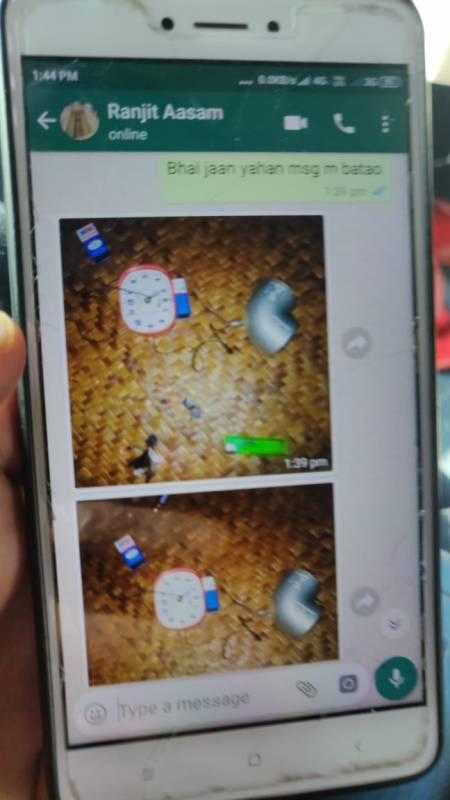 Inspired from the Bangladesh module of ISIS, the accused were carrying baton sword and button-actuated knife to carry out lone-wolf attacks as well. After further interrogations, police extracted a lot of valuable information from the suspects. Officers raided two hideouts and recovered many IED materials.