Three cases slapped on DMart outlets in Hyderabad as online plaint says it tampers with MRP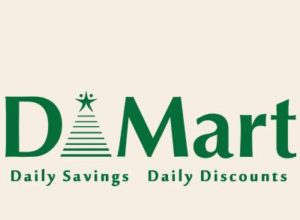 Hyderabad: The Legal Metrology Department in Hyderabad has filed three cases against DMart, which runs a chain of supermarkets, following allegations that the company had tampered with the maximum retail price on a few products.
Acting on an online complaint from consumer activist S Umesh Kumar, officials carried out inspections at DMart outlets in Hyderabad and Secunderabad on November 18. The cases were then registered under Section 18(2) of Legal Metrology, PC rules 2011.
Under the rules, "No retail dealer or another person including manufacturer, packer, importer and wholesale dealer shall make any sale of any commodity in the packed form at a price exceeding the retail sale price thereof."
According to Umesh Kumar, when a trader imports goods from a foreign country, then he should not remove the label attached by that manufacturer.
"DMart outlets are changing the labels of the original manufacturer and pasting their own labels with MRP and selling price. As per section 6(1) A, MRP is fixed by the packer or manufacturer or importer. If an importer is fixing the MRP, he should not change the original MRP of the manufacturer and its details. People are being cheated by these outlets. Need immediate inspections on other outlets of DMart in Telangana."