Hyderabad: Suspended director of Insurance Medical Service  Dr Ch Devika Rani  and eight others have been arrested by the Anti-corruption Bureau for cheating the government exchequer to the tune of Rs 6.48 Crore. This marks the second arrest in the multi-crore fraud case. The director is accused of selling medicines by hiking its price by 400 percent.
"The multi-crore scam happened over a period of 4 years , each of the offence is distinct in nature . The second arrest is in regard to the circular trading done by Omni Medicare owner and his wife. The director is accused of purchasing medicines from him and selling it at a price 400 times higher" an Investigator told NewsMeter.  The ACB also seized Rs 4.47 Crore that Ch Devika paid a realtor as advance for 6 residential flats and commercial space.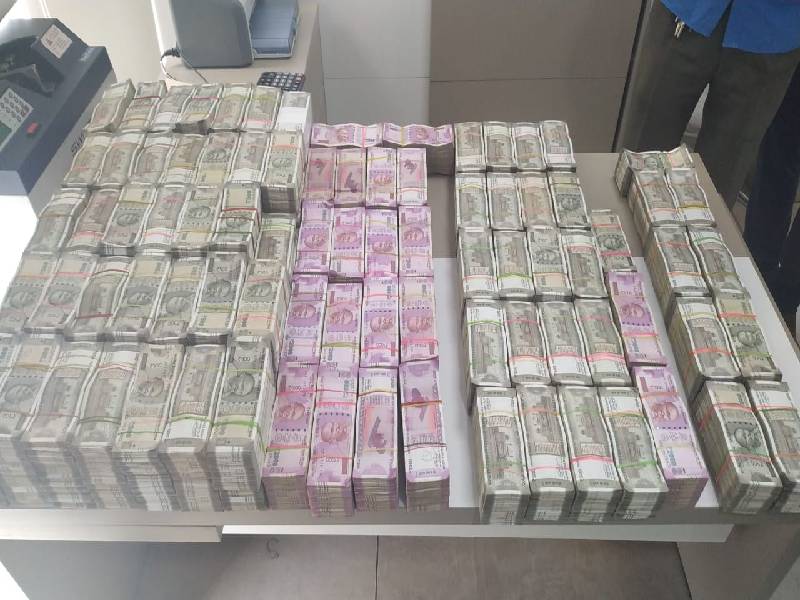 e
In continuation with the extensive investigation into the multi-crore IMS scam, the sleuths of ACB on 3rd of September, registered a case under Prevention of Corruption Act against Dr Ch Devika Rani ( suspended) Director of(IMS), Dr Kalakunta Padma, former joint director-IMA, Dr Kurapati Vasantha Indira-former assistant director –IMS.
The trio are accused of colluding with Kancharla Srihari Babu @ K Babji of Omni Medi, Kancharla Sujatha of Omni
Healthcare, Kukkala Krupasagar Reddy proprietor of M/s Legend enterprises, Tankasala Venkatesh- Regional manager Hemocue, Bandi–Venkateshwarulu and Cherukuri Nagaraju, both employees of Omni Medi and cheated the government of Rs 6.48 Crore.
Investigation revealed, one of the primacy accused, K Srihari Babu @ K balaji, floated shell companies and indulged in circular trading. Srihari, the  proprietor of Omni Medi located in Hyderabad, created a 'fake authorisation letter' as a distributor of medicines of Sweden based Hemocue HB Cuvettes company. He routed the business deal through his shell company called Legend Enterprises, in connivance with his wife Krupasagar Reddy. He influenced the director of IMS by bribing them to purchase medical stock at a high price and subsequently sell them at higher rates.