Vikarabad: Three people were killed on 22 July after they were run over by a train engine near the Vikarabad railway station. The three were working on a railway bridge near Chattigadda in the district when the incident occurred.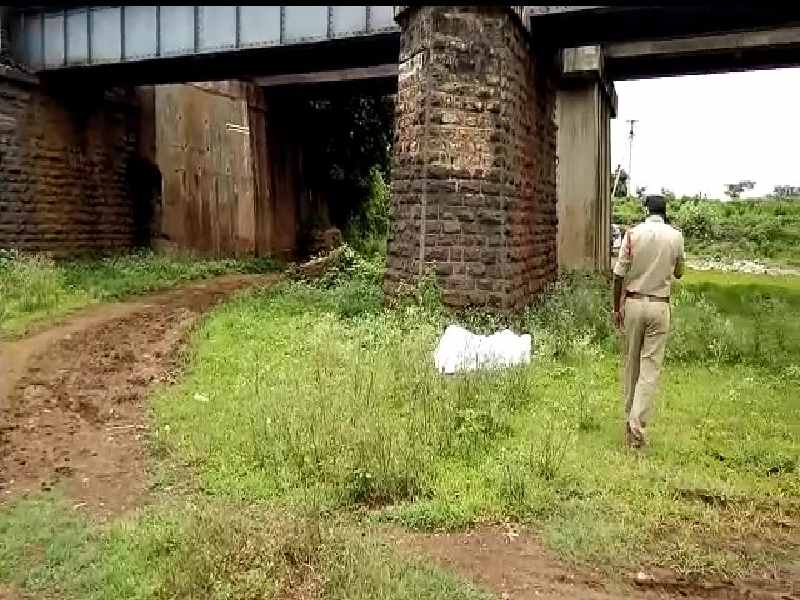 Fifteen workers of the southern railways were working along a railway track around 12:30 p.m on Wednesday when a train engine came speeding towards them. While 12 of them managed to escape, three workers could not make it to the holding point and were hit by the engine.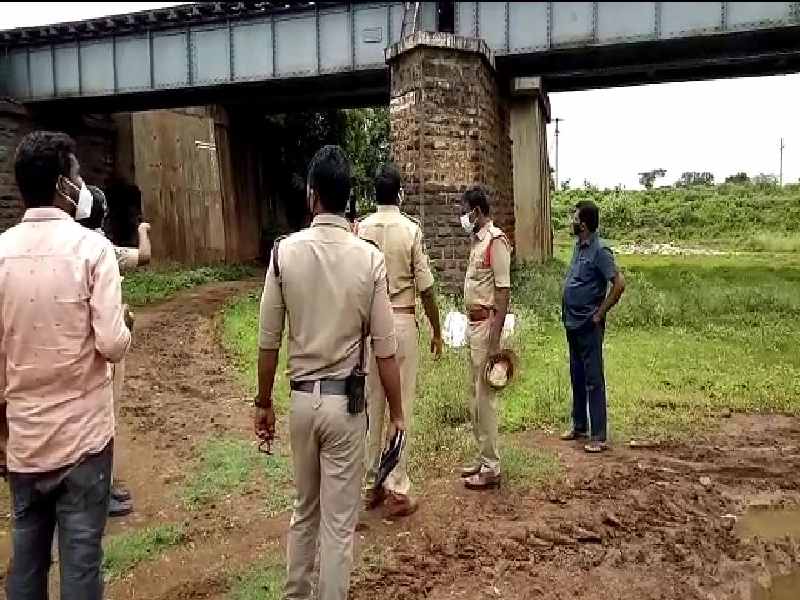 Speaking to NewsMeter, the SI of Vikarabad Railway police, Venkat Reddy, said, "Fifteen workers were doing some paint jobs on the railway bridge. They did not see the engineer's signal nor did they hear the engine coming towards them. The deceased have been identified as Pratap Reddy (58), Naveen (34), and Shamshir Ali (22). Further investigations are in progress and a detailed inquiry of the incident will be submitted."
All 15 workers were railway employees of Secundrabad.