Tirupati: The TTD has made elaborate arrangements at Sri Kapileswara Swamy temple for the Mahashivratri celebrations on 21 February keeping in view the huge turnout of devotees from various parts of the country. TTD officials have organised special queue lines, barricades, pandals, and parking lots around the temple as part of crowd management.
Rituals will begin on Friday at 2.30 a.m with Mahanyasa Purvaka Ekadasha Rudrabhishekam followed by Rathotsavam (Bhogi Ratham) and the most magnificent Nandi Vahanam in the evening hours. Devotees will get darshan from 5.30 a.m till midnight. On Saturday, 22 February, Lingodbhava Kaala Abhisekam will be performed from midnight to 4 a.m. The TTD has appealed to devotees to participate in huge numbers and get blessings.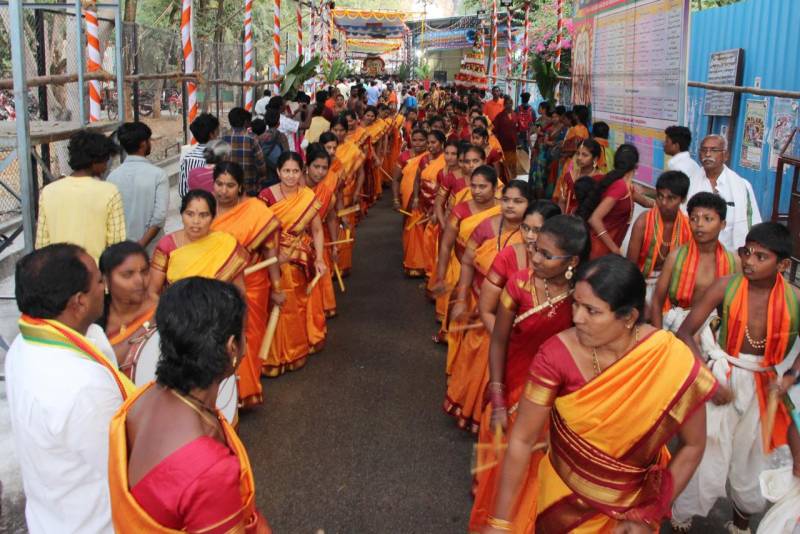 TTD had deployed nearly 250 Srivari Sevaks, 150 scouts, and 100 vigilance personnel for the religious event to serve the devotees and avoid scuffles. Annaprasadam and water arrangements have also been made. Cultural events like bhajans, harikatha, and Bhakti Sangeetham are planned for the evening hours.