Tollywood releases take a Corona hit: Shutdown of theatres lead to reschedule of movie dates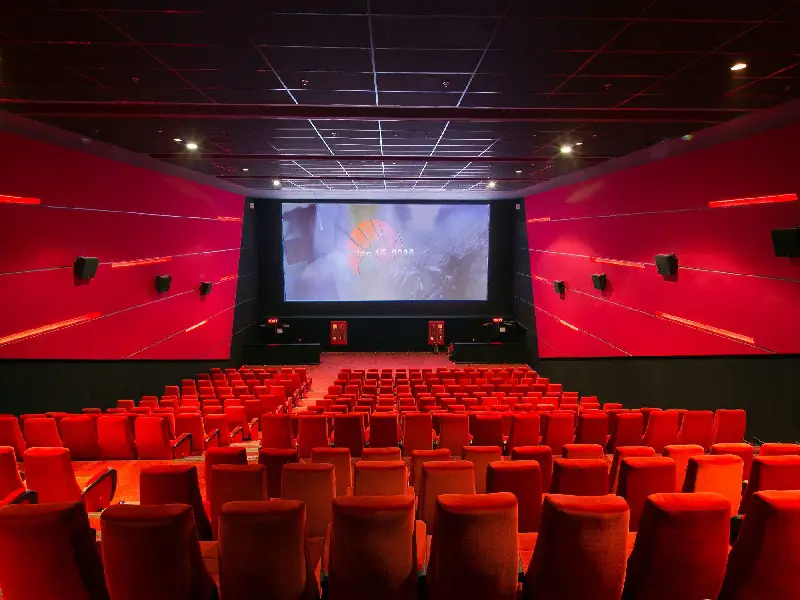 Hyderabad: Andhra Pradesh Chief Minister Y.S Jagan Mohan Reddy, on 15 March, expressed his suspicions regarding the postponement of local polls and slammed election commissioner Nimmagadda Ramesh Kumar.
Jagan, while addressing a media conference on Sunday at his camp office, said, "The election commissioner issued a four-page order about which the secretary of the commission didn't have any clue. Neither the chief secretary nor the health secretary was consulted before the commissioner announced his decision." He suspected that somebody was behind this and said, on one hand, the commissioner announced the decision to postpone the election and on the other, he indiscriminately transferred SPs, collectors, and other officials. He questioned how Mr Ramesh Kumar could stop welfare programmes.
The CM also questioned Mr Ramesh Kumar for mentioning in the order that he has taken suggestions of the chief secretary and health secretary. "Is it correct to show discrimination in a democracy?" he questioned, adding Chandrababu Naidu might have given him the position as both Mr Naidu and Mr Ramesh Kumar belong to the same social section. Prior to the media conference, the Chief Minister met the Governor and complained about the irrational move and said they will explore all avenues for justice.
Jagan said the notification, issued in utter secrecy and without any consultation with concerned and competent officials, is contradictory in nature as elections were postponed and high officials from Guntur and Chittoor districts were transferred and collectors were asked not to take up the house site patta distribution work. He said it seems the state Election Commission is working at the behest of others and is reading out the script prepared by others.