Two Telangana RTC employees die, allegedly due to stress from not receiving September salary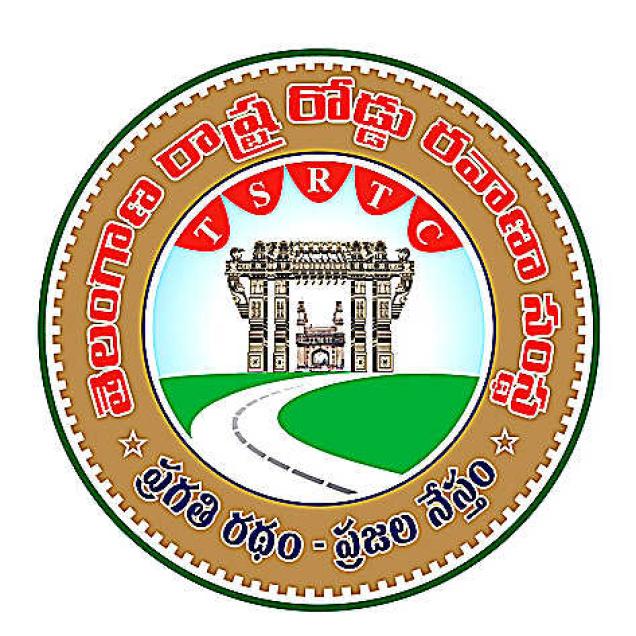 Hyderabad: Two TSRTC employees died after allegedly succumbing to stress and tension caused by not receiving salaries on time. Khaja Miya was working as a driver at Sathupally depot in Khammam district while G Mallaiah was an employee with the Nalgonda district.
Khaja, who was in his early 50s, was an early participant of the TSRTC strike. On Sunday morning, he collapsed in his home, and he was rushed to a hospital only to be declared brought dead. His family members mentioned that he was distraught, as he hadn't received his salary for September, due to the ongoing strike.
Mallaiah, hailing from Chityala in Nalgonda was admitted to Gandhi hospital in Hyderabad a few days ago, complaining of some health issues. He also did not receive his salary for September. He breathed his last on Saturday night. Over 50,000 employees, who had been on strike since October 5, did not receive their wages for the previous month
Today, we met RTC JAC Chairman Ashwathama Reddy at the High Court premises and extended our support to the RTC employees on behalf of Telangana Law students. pic.twitter.com/QSIyoZCeUg

— ALLURI DIVAKAR REDDY (@Alluri_Divakar) October 28, 2019
In Telangana, at least four employees died of health issues allegedly due to depression caused by the strike and two have committed suicide. At least six persons have attempted suicide during the strike, only to be foiled by onlookers.