Hyderabad: Vice-chairperson of Apollo Foundation and Apollo Life, Upasana Kamineni Konidela, celebrated her birthday on 20 July by adopting an elephant, Rani, for a year. The owner and editor of 'B-Positive', a health and lifestyle magazine, also presented a cheque of Rs. 5 lakh to N. Kshitija, the curator at Hyderabad's Nehru Zoological Park.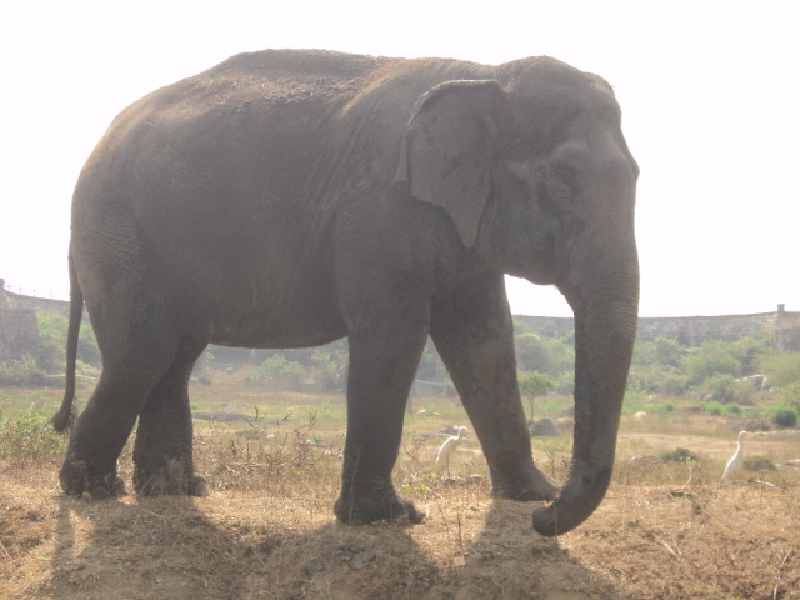 Ms. Kshitija thanked Upasana for showing a keen interest in adopting Rani and strengthening the zoo's wildlife conservation programme. She said her commitment is an inspiration to many. She hoped that more people would come forward to adopt animals in the Nehru Zoological Park during the COVID -19 pandemic.
Meanwhile, actor Ram Charan penned a beautiful note for his wife on Instagram. "Your act of kindness, no matter how small, is never wasted. Hope you continue to do so...as rewards will follow. Happy birthday," he wrote.
Both Upasana and Ram Charan have been spending some quality time together during the lockdown. A few months ago, Upasana had posted a video of the actor making dinner for her. The video had become viral on the Internet.