Hyderabad: The Union Public Services Commission, on Tuesday, August 4th, announced the results for its civil services examination conducted in 2019. Pedditi Dhatri Reddy topped from Telangana, with an all India rank of 46, followed by Katta Ravi Teja (77) and Manda Makarandu (110).
Speaking to Newsmeter about the result, Ravi Teja said,"This is my third attempt at the paper, and I am happy to get a double digit rank. It is a great achievement. Last year I was selected for the Indian Postal Service."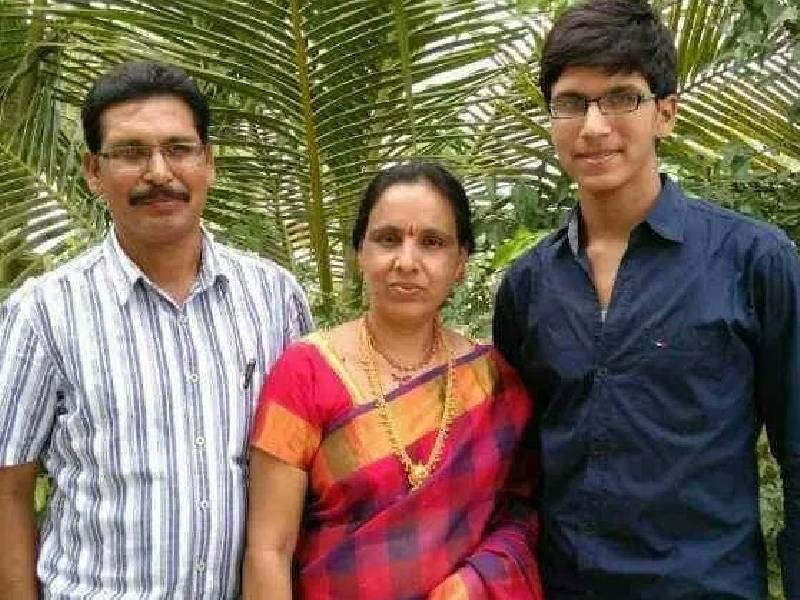 Manda Makrandu, AIR 110, with his family
Kesarapu Prem Sagar ranked 170th. Mukkera Laxmi Pavana Gayathri and Kollabathula Karthik, also from TS, ranked 427 and 428 respectively.
సివిల్స్ పరీక్షల్లో ఆలిండియా 110 ర్యాంక్ సాధించిన సిద్ధిపేట బిడ్డ మంద మకరంద్ కు హార్థిక శుభాకాంక్షలు. తెలంగాణ ఖ్యాతిని దేశ స్థాయిలో నిలిపిన మకరంధ్ కు అభినందనలు pic.twitter.com/GfVfycTCSi

— Harish Rao Thanneeru #StayHome #StaySafe (@trsharish) August 4, 2020
829 candidates cleared the exam, while the result of 11 candidates was withheld. Pradeep Singh has topped the examinations this year, with Jatin Kishore and Pratibha Verma ranked second and third respectively. Only two women feature in the top 10 – Pratibha Verma (2) and Sanjita Mohapatra (10).
A total of 180 candidates from all categories (General, EWS, OBC, SC, ST) made it to the Indian Administrative Services.
The examination was conducted in September 2019, while personality tests of the filtered candidates were conducted in February, 2020.
The result was published on the official website of UPSC.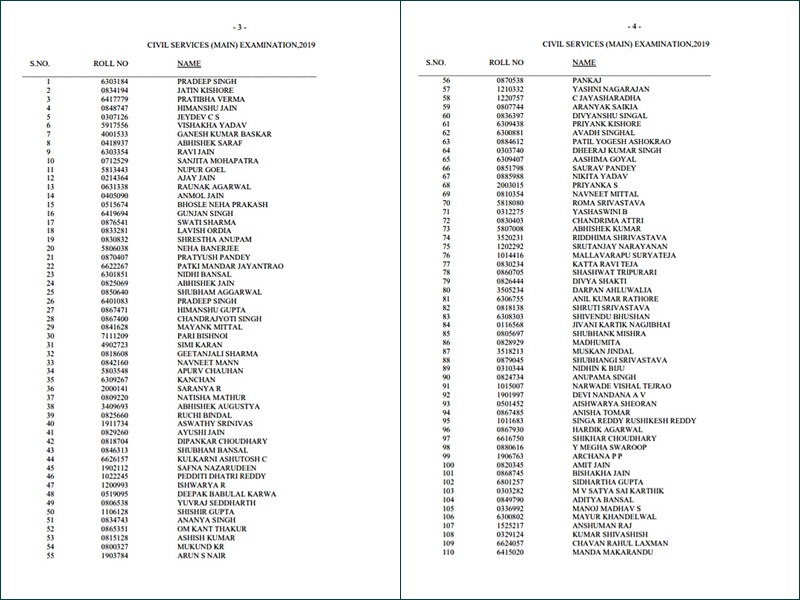 You can find the complete list of selected candidates here.