Vijayawada: Andhra Pradesh, Pollution Control Board report, revealed that Uranium in the water in the borewells near Tummalapalle Uranium Corporation of India Limited mins is found between 690 to 4000 PPB (Parts Per Billion). As per the Atomic Energy Regulatory body standards, the acceptable levels of Uranium is 60 PPB only.
The details are mentioned in the show-cause notice served to UCIL.
The 11 member expert committee that studied the impact of Uranium in and around Tummalepalle village in Kadapa District is yet to submit the report.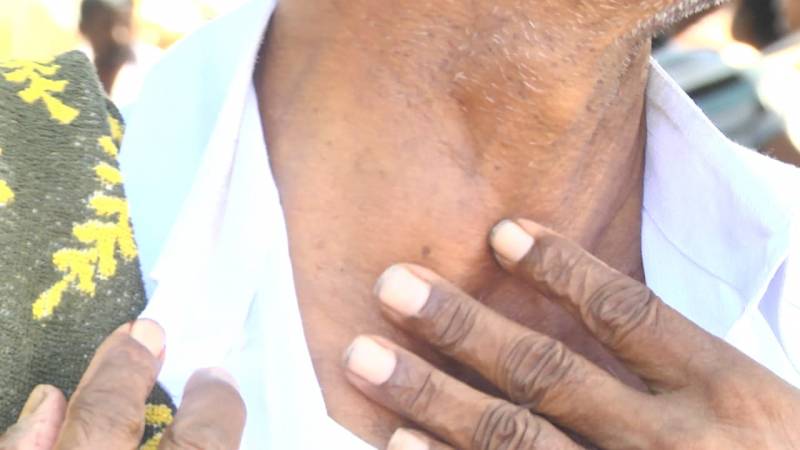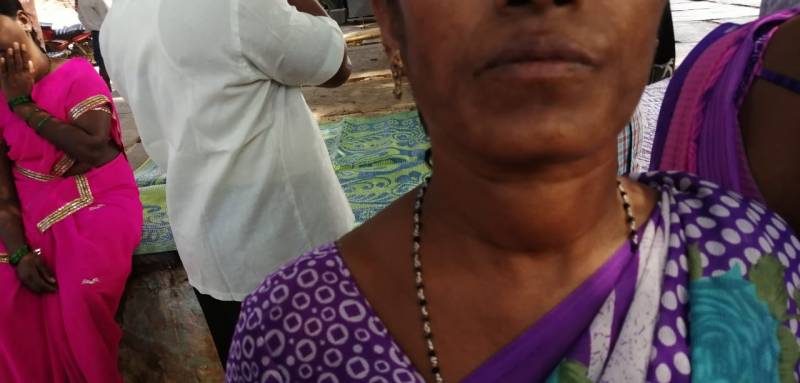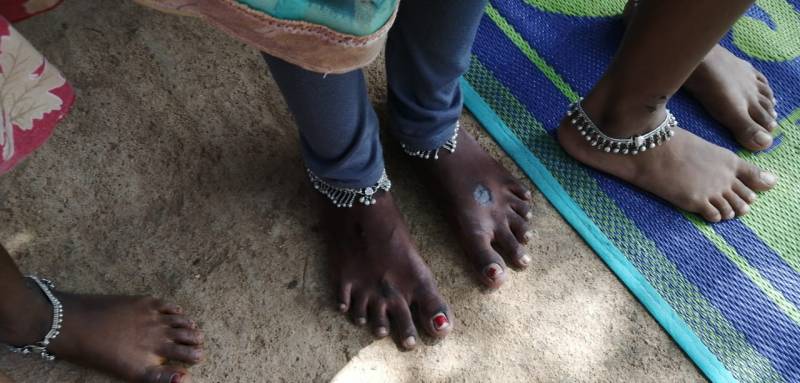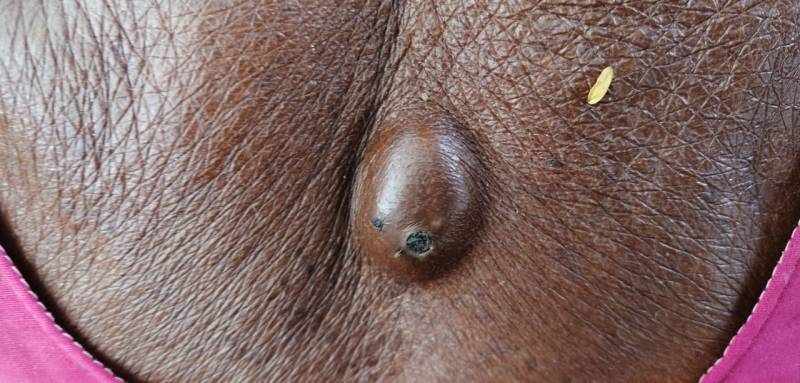 Under the instructions of the state government, Andhra Pradesh Pollution Control Board (APPCB) has constituted a committee to find out the Uranium level in the water in Tummlapalle area where Uranium Corporation of India Limited (UCIL) has set up its mining project after the local people complained about the groundwater contamination and crop damage. The committee was constituted on 31st August which has visited seven villages in and around UCIL. It conducted various tests on the water and talked to the villagers for the last ten days. It submitted its report on Wednesday which declared that the PPB of Uranium is at a dangerous level.
The committee is headed by Dr EVSSK Babu, a Senior Principal Scientist at National Geographical Research Institute. Scientists and senior officials of the National Geophysical
Research Institute, AERB, the Mines and Geology, Groundwater and Agriculture Departments of the State government and the IIT-Tirupati as members are part of the committee.
The UCIL officials have met the expert committee and gave a presentation of their operations and processes involved there. As the report of the committee is against the mining corporation, the state government's action is awaited.