Visakhapatnam CBI court convicts two bankers and seven borrowers for cheating bank of Rs 46.6 lakh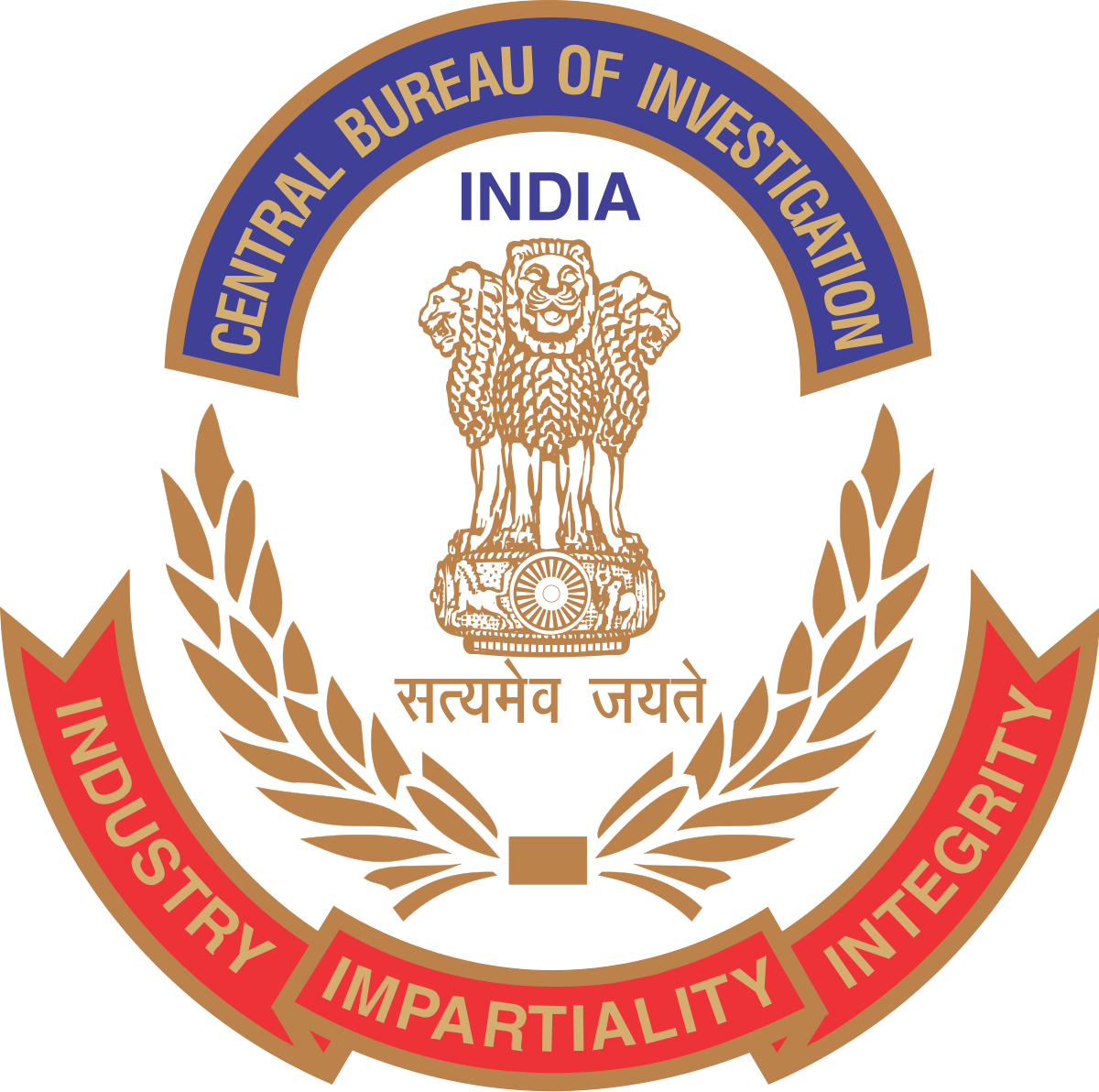 Visakhapatnam: The Second Additional Special Judge for CBI cases, Visakhapatnam, G Satya Prabhakara Rao, on Friday pronounced four judgments convicting nine people in four different suits. The convicts include former Branch Manager Mandapudi Benzamin Rajani Kanth and former Assistant Manager Yenugula Ramachandra Rao of Vijaya Bank, Vijayawada. The verdict also consists of seven borrowers in the four cases.
The judge convicted both bank officers, who were subsequently removed from service, to undergo two years of rigorous imprisonment and slapped them Rs 20,000 fine each. The borrowers face two years of rigorous imprisonment and Rs 4,000 fine each.
The bankers Rajani Kanth and Ramachandra Rao conspired with seven borrowers — all partners in a construction company — in 2005 to cheat Vijaya Bank. The borrowers submitted fake documents pertaining to their income and the panel valuer submitted inflated sale agreement/construction agreement/valuation report regarding the value of the properties.
Ramachandra Rao processed the loan proposals, recommended sanction of loans and Rajani Kanth sanctioned the housing loans amounting to Rs 4,660,000. They did it in favour of the seven borrowers, on the strength of fake and forged documents. The nine of them cheated the bank to a tune of Rs 4,321,740.
The High Court discharged the partners of the construction company, and the CBI assailed the matter in the Supreme Court by filing Special Leave Petition. The panel valuer was acquitted in two of the cases.
Partners of the construction company were discharged by the High Court, and CBI assailed the matter in Supreme Court by filing SLP. The Panel Valuer was acquitted in two of the cases.
The case against central tax official
CBI registered a case against Shaik Jamil Ahmed and carried out searches at the residential and office premises of the accused in Kadapa of Andhra Pradesh. Shaik Jamal is a Central Tax Inspector with the Divisional Office in Kadapa GST Division.
Visakhapatnam CBI received a complaint alleging that Shaik Jamil submitted false information to his department with regard to purchasing a residential flat in Kadapa. It is further alleged that there are substantial cash and RTGS deposits from third parties into his housing loan account. Reportedly, he was unable to explain the source of the said cash deposits adequately. Allegedly, he has also been unable to explain a cash transaction of Rs 2 lakh, which he claims is a gift from his mother to purchase the flat.