Vizag secured top ranking in recording fastest progress in education: Ministry of planning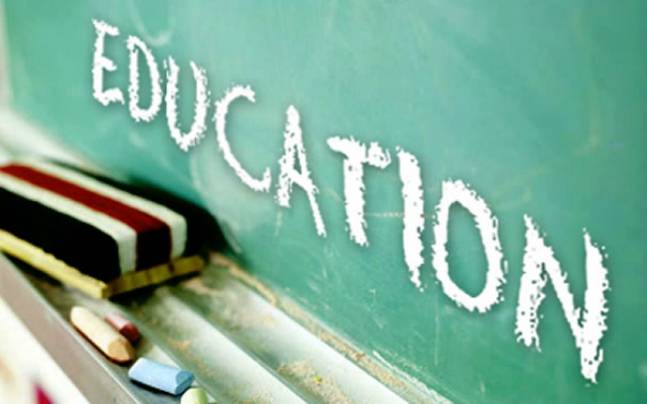 Visakhapatnam: Visakhapatnam achieved a significant high when it was ranked top among all aspiring districts in the education sector.
Replying to a query in the Rajya Sabha by V Vijayasai Reddy (YSRCP), the Ministry of Planning revealed that three aspirational districts in Andhra Pradesh have shown improvement of about 14.5% on an average in 49 indicators from March 2018 to October this year.
In addition, Vishakhapatnam secured top ranking in recording fastest progress in education sector in January and is now entitled to an additional allocation of Rs. three crore.
Visakhapatnam, Vizianagaram and YSR Kadapa were identified as aspirational districts in Andhra Pradesh from among 112 districts overall. While Visakhapatnam has been identified on it being affected by Left Wing extremism, the other two have been identified on basis of a composite index of backwardness, created from data bases in public domain.
Among the 49 focus areas under the Aspirational District Programme are health and nutrition, school education, agriculture and water resource management, financial inclusion and skill development and basic infrastructure.
Promoting the spirit of competitive and cooperative federalism, the districts will be provided supplementary funding from the Union Government to help them focus on key projects. There will also be a team of experts housed in NITI Aayog providing technical assistance for preparing feasibility reports, monitoring and evaluation support to the projects to ensure transparent and targeted expenditure.
The funding allocation has been designed in a manner that districts having mineral fund accrual annually of more than Rs. 30 crore do not receive this additional allocation but are encouraged to continue focusing on bettering governance structures and implementation efficiency.