By I. K Pandit
Hyderabad: I am a 53 year old Kashmiri Pandit. There are two faces of my life. The first 24 years, I have spent in Kashmir and the rest in different parts of country. Wherever I stayed, I got a lot of love and affection, but at the same time people asked me about my original native place. My reply always has been: " I am a Kashmiri Pandit".
I belong to a village called Krangsoo which is just six kilometers from Anantnag town connecting famous Martand Temple. Since 1986 when most of the Temples were burnt, Kashmiri society by and large got divided on communal grounds. It became very difficult for Kashmiri Pandits to live there. Most of the 'majority community members' either got influenced by hardliners and the militants who came from across the border or were having a soft corner for them. This resulted in a sharp rise in militancy with bomb blasts, kidnappings and processions become a routine.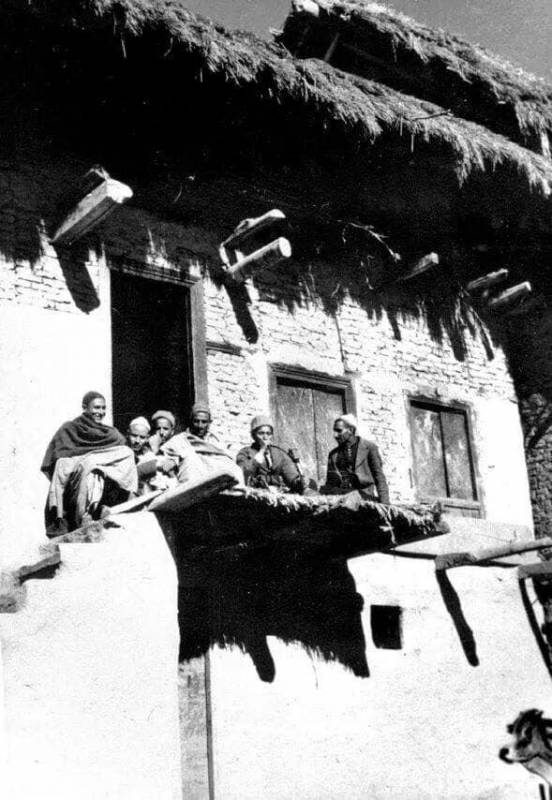 At this stage local mosques largely used to relay message of Azadi and Pro Pakistan Propaganda. Every Friday, Kashmir was expected to become a part of Pakistan. Those true Kashmiris (Hindus or Muslims) who raised voice against it were killed brutally. This included largely Hindus and some majority community members as well under the category of Mukhabir (informers) etc.
Circumstances were very difficult to survive for a Kashmiri Pandit, just for two reasons. First, he had lived with majority community in harmony, but now people were openly claiming 'NizameMustafah' (Rule of Prophet) and Aazadi. Secondly, Kashmiri pandit women were getting raped, molested and murdered.
This suffering and pain reached climax when on January 19, 1990 people from 'majority community' came in procession and wanted Kashmir Hindus to join in. Ultimatum notices were published in all major newspapers and even put up on the doors of many Kashmiri Hindus asking them to leave Kashmir within 24 hours or face consequences. All these circumstances led to a mental trauma. Fear, uncertainty towards life and to protect the respect of our women, led to mass exodus of Kashmiri Hindus to other parts of India and the World.
Having seen the exodus in Srinagar where I used to Work for Union Carbide, post January 19, 1990, there were brutal killings and kidnappings took place including some industry veterans on every day. On one instance, I was locked up in the factory for about three days as the curfew was imposed throughout Srinagar City. My father was posted in CID wing of J&K Police had to go for site inspections post bomb blasts. Consequentially he made it the hit list of militants and the entire family was very worried about it.
This left us with no choice other than to hide our father in the room of our newly constructed big house for two months. This situation forced us to think and convince our father to leave our place where he cannot live, talk to his friends and move freely. It was not an easy decision. Even some of our neighbours from majority community also asked us to leave the place. Finally we decided to leave our homeland thinking that within next three months we will be back.
It was April 22 1990, when I and my father on an early morning wearing a Pheran (A long woolen cloak used during winter) and a towel on the shoulders left our home as if we are going to have a morning bath in a nearby river. We never looked back and reached Khanabal from where we boarded a bus and reached Jammu in the evening without knowing where to go. We took along our pregnant Bhabi and my three year old niece with us. We left back our mother, elder brother and his family and other elder brother in Kashmir.
While the intention was that situation will improve in about two-three months and then we will come back. But that never happened and we still dream of the same. My father died with the same dream. Once we reached Jammu, it was sort of no man's land for us as we did not know what to do and where to go.
In such a situation, I found one of my friend and a cousin, who offered us to be with them in a recently allotted tent at a Kashmiri Migrant Camp called Jagti. Finally we reached the tent which was about 12 kilometers from Jammu Jewel Chowk. We had some food and were in a state of shock all along. Looking all around, it was a feeling which I could never forget. We had a big concrete house in Kashmir. But in Jammu around nine members were putting up in a same tent.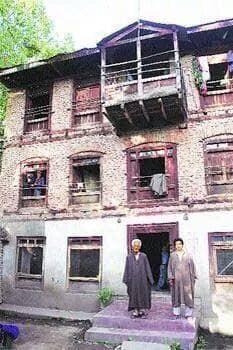 With electricity playing hide and seek, I realized that there is just one common toilet for the entire camp. Also for drinking water we had to remain in line for long hours. Lizards, Snakes, Scorpions and Centipedes were very common and lot of Kashmiri pandits died due to their bites.
To get the Kerosene, one had to travel about 10 kms to the main city and remain in queue in the scorching heat of Jammu. Many Kashmiri Hindus died of sun stroke because they were never exposed to such temperatures.
I once found a snake passing over my niece's body and all of us were very frightened. Such poisonous snakes are not very common in Kashmir. It was in those conditions we spent about first five years trying to adapt and reconcile. We had a strong hope that rest of India would come forward and support us.
I am still wondering whether this will ever happen. Thirty years have passed; no one is bothered about us, not to think of returning awards and creating hue and cry by visiting our shelter homes in Jammu or Delhi.
A price we paid for being true Indian and being a minuscule Hindu community whose votes do not matter in Indian politics. A community, who had the courage and patience to remain silent, tolerant and yet resilient.A community that withstood all odds to make their presence felt. Proudly, someone told me that only this community could do it!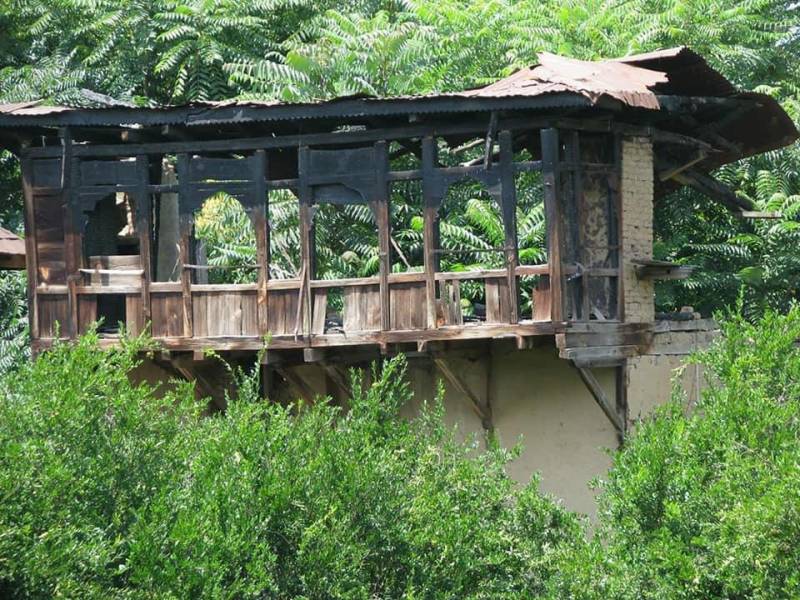 While my father developed Cancer, unlike me he could not adjust to the cultural shift and left us for heavenly abode about 20 years back. We are still hopeful. Let us hope that one day we go back and proudly live there as a Kashmiri Pandit without fear and violence. The only thing that will make us go back to our native place is the abrogation of article 370 from Jammu and Kashmir state , which is done recently and we are very hopeful. We all can live happily there In Kashmir, The paradise on earth.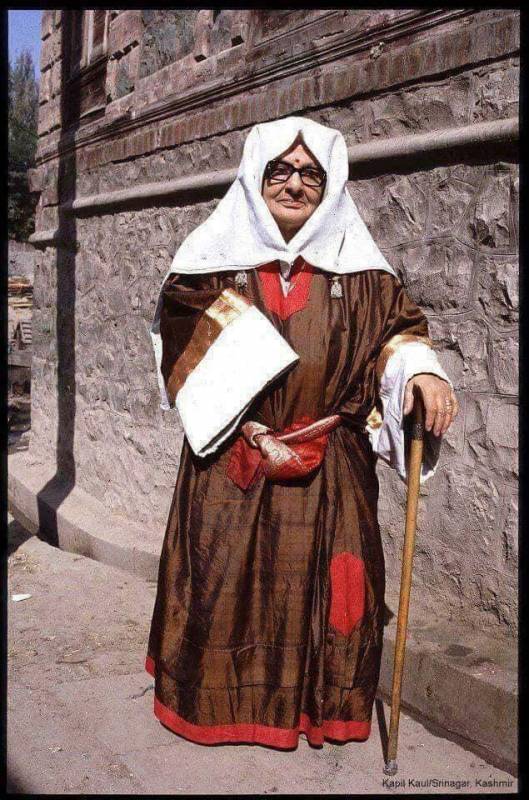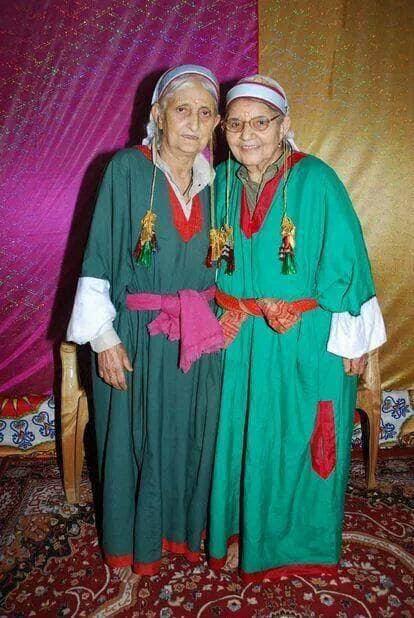 (Disclaimer: This is the first person account of exiled Kashmiri Pandit Iqbal Krishen Pandit. The views are his own and NewsMeter does not subscribe to his opinions)