YSRCP MP Raghu Ramakrishna Raju says his life in danger, requests Lok Sabha Speaker to provide security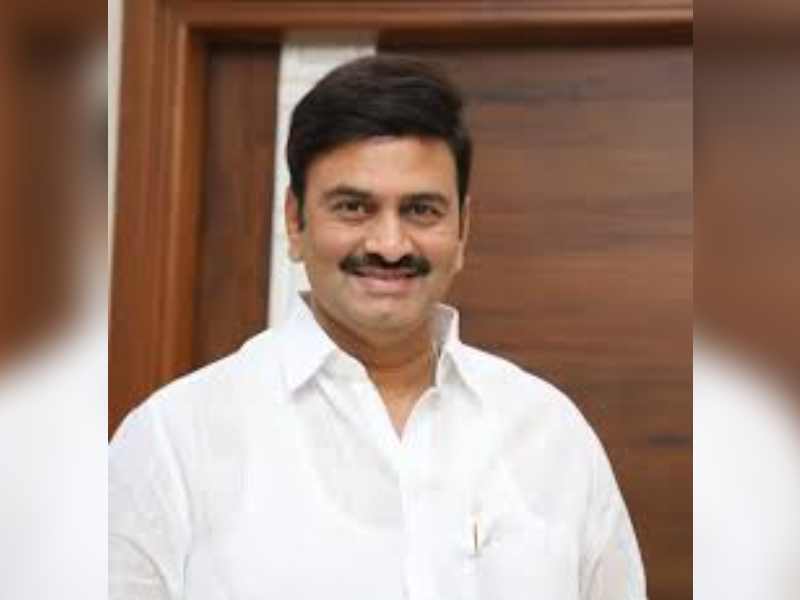 Vijayawada: Alleging that he was receiving death threats from his own party leaders and cadres, YSR Congress Party MP Raghu Ramakrishna Raju Kanumuri wrote a letter to the Lok Sabha Speaker, Om Birla, requesting for security. The MP from Narsapuram in West Godavari district said the state government had failed to protect him and said he was not safe in Andhra Pradesh.
In his letter, Mr. Raju said recently the Tirumala Tirupati Devastahanam (TTD) had proposed to sell a few properties donated by the devotees. However, several devotees had objected to the proposal. "As a Hindu and a devotee of Lord Balaji, I had strongly objected to the proposal on various media platforms as I was unable to meet Chief Minister Y.S Jagan Mohan Reddy to personally appraise him of the consequences of such a decision," he wrote.
He said he had also brought other issues like the increase in the price of sand by around 600 per cent which has paralysed construction activity to the notice of the Chief Minister through the media.
The MP said, "Since then YSRCP MLAs from my parliamentary constituency have launched protests and are burning my effigies. They have threatened to burn me when I visit my constituency." He said the protests were organised by YSRCP MLAs and cadres without any resistance from the police. "I am frightened to go to my constituency without protection," he said, adding, "It is difficult to visit my constituency without 1+1 constable facility. Hence, I am requesting you to kindly provide armed security in view of the threats to my life."