Hyderabad: Two officials working in the office of the commissioner of education were caught red-handed taking bribe in return for a no-objection certificate for Santa Maria School, Nagaram, to get a CBSE affiliation from New Delhi.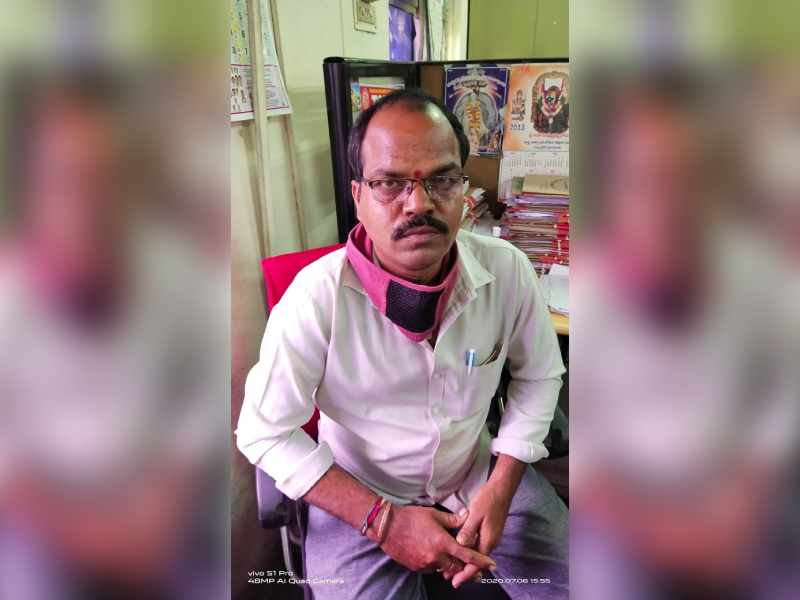 The sleuth of the Anti-corruption Bureau, on 6 July, arrested Rachamalla Laxman Kumar, the superintendent of the planning section, and Manjhi Vipin Raj, the junior assistant of the planning section, for demanding Rs. 40,000 from K. Srinivas.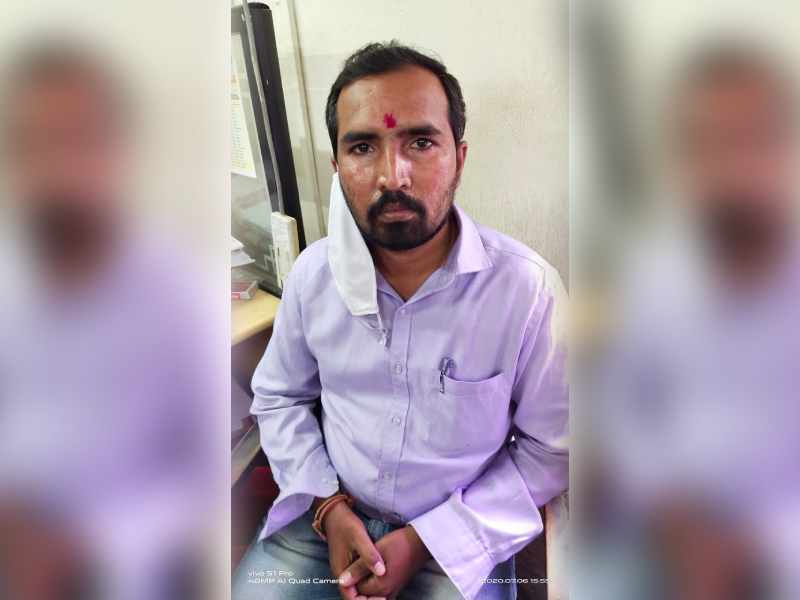 The cash was recovered from their possession and a chemical test proved positive. Both were arrested and produced before a special judge for SEP and ACB cases in Hyderabad. An investigation is underway.