Vijayawada: Pemmadi Vijayalaxmi, 65, from Guntur district was arrested by Hanuman Junction police for impersonating a retired IAS officer, Sujatha Rao, on Monday.
According to the police, the accused, Vijayalaxmi, has been impersonating a retired IAS officer for quite some time now. She had been active during various elections. She contacted many local leaders, offered help in campaigning for their political parties and took money from them.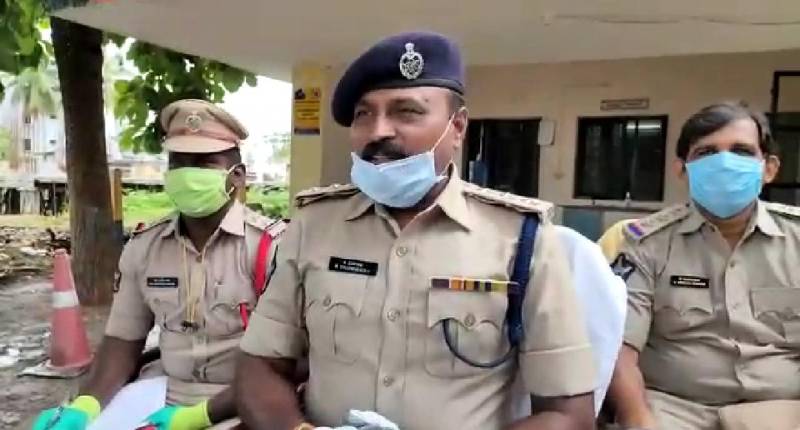 Retired IAS officer, Sujatha Rao, had received various complaints regarding the same and she herself had complained about this to the police upon which the police had already arranged a special team to investigate into this matter thoroughly, said the police.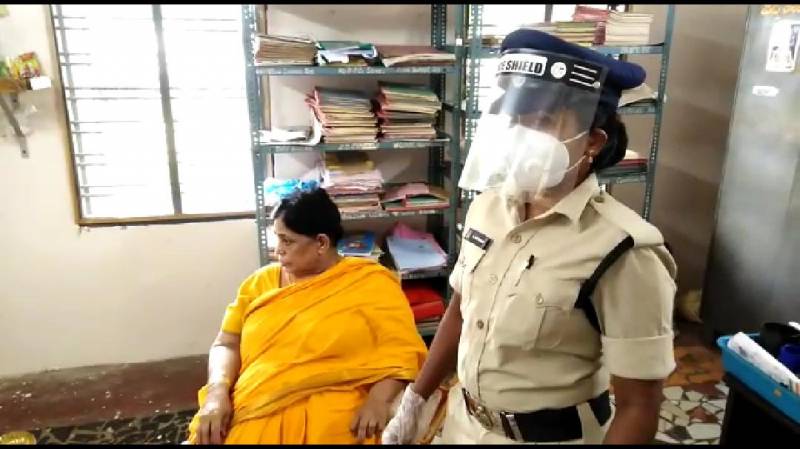 "The accused has been arrested under Section 419 and 420 of IPC. The accused has a habit of identifying people having political clout in various locations and she goes to their houses seeking favours. In this case, she visited Dr Ramachandra Rao's Hospital at Hanuman Junction and told that she was a member of Aarogyasri Committee and a retired IAS officer, which raised suspension. Being a member of the Aarogyasri Committee himself, the doctor was surprised to not know about Vijayalaxmi. Dr Ramachandra Rao then tried to gather details about the Vijayalakshmi, who was impersonating a retired IAS officer, Sujatha Rao, panicked and fled away from the hospital.Dr Ramachandra Rao then informed about this to the police. We traced her with the help of the car's number plate and arrested her," added SI Sheikh Madeena Basha, Hanuman Junction police station.