Hyderabad: It was a surprise September for Ram Prakash because Sydney Opera House sent him a mail requesting permission to use his photographs of the Opera House. Hyderabad-based Ram Prakash has been in Australia since 2004. His pictures of the Sydney Opera House were recently posted in the Opera House's official Facebook handle.
The Sydney Opera House management had seen these pictures in Prakash's Instagram account, and as they liked the photos, they asked for Prakash's permission to use the image. He says that before them sending the mail, the Sydney Opera House liked his pictures on Instagram, which made him very happy.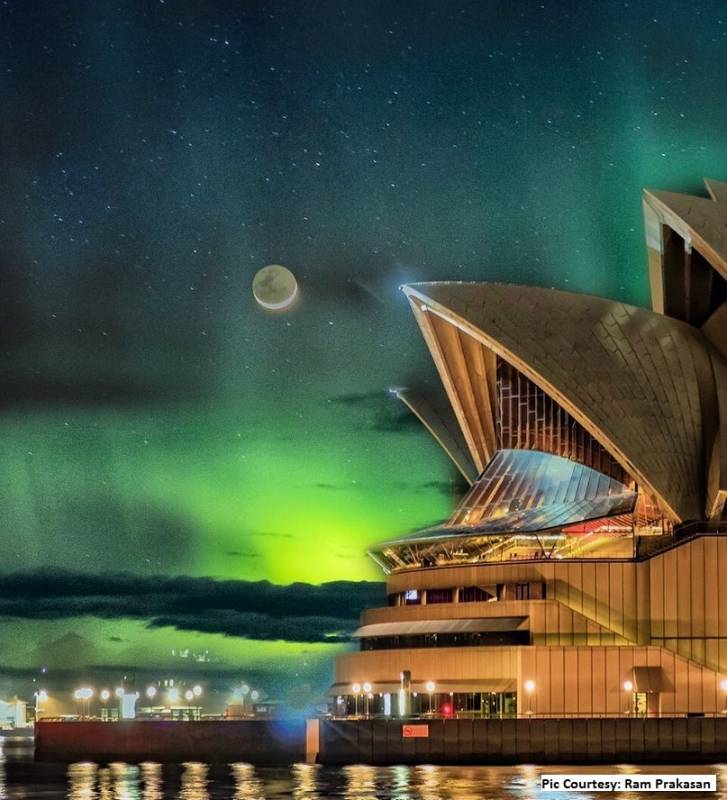 Speaking to NewsMeter, Prakash, who is an engineer with Sydney Trains, said, "I started practising photography as a hobby, to do whenever I am free." He added that he bought a camera to click photos of his newborn daughter. "Soon after my daughter's birth, my wife, Lakshmi, went to India for six months. So, during my free time, I started learning to use my new camera." Prakash started moving around Sydney with his camera and started clicking random pictures to advance his photography skills.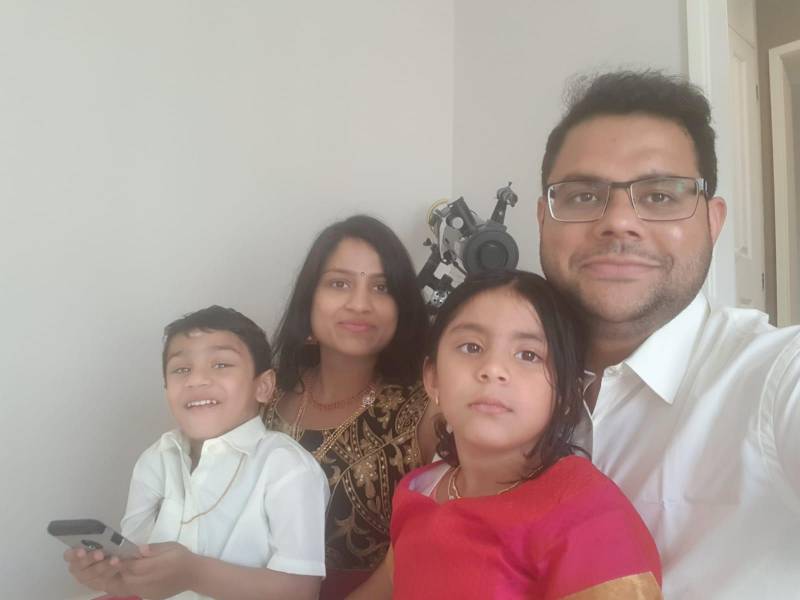 As a father, he doesn't get enough free time to practice. So, Prakash goes out at night to do it. He mentions that he usually clicks pictures of the Sydney Opera House in the night. His Instagram handle is evident of all the efforts he has taken.
Taking peek through his feed can also surprise us. His photographs don't look as if a complete amateur took them. "I have majorly learnt through practice, YouTube videos, and I attended some photoshoots," Prakash says humbly. He notes that he didn't take it seriously when he started. "However, since 2016, I have been passionately practising photography."
His other works have also garnered recognition. He says that Sydney, an Instagram page that publishes pictures of the Australian city, has featured a few of his photos.