Hyderabad: Telugu macho man and the industry's current sweetheart, Vijay Deverakonda is currently working on a number of interesting projects like 'Rowdy wear'. The actor posted a few photographs on his Twitter feed on Friday and captioned them 'Rowdy owns the street'. The photoshoot, which was meant for his fashion brand 'Rowdy Wear', has his fans and netizens 'ooing' and 'ahhing' about the star's incredible sense of fashion.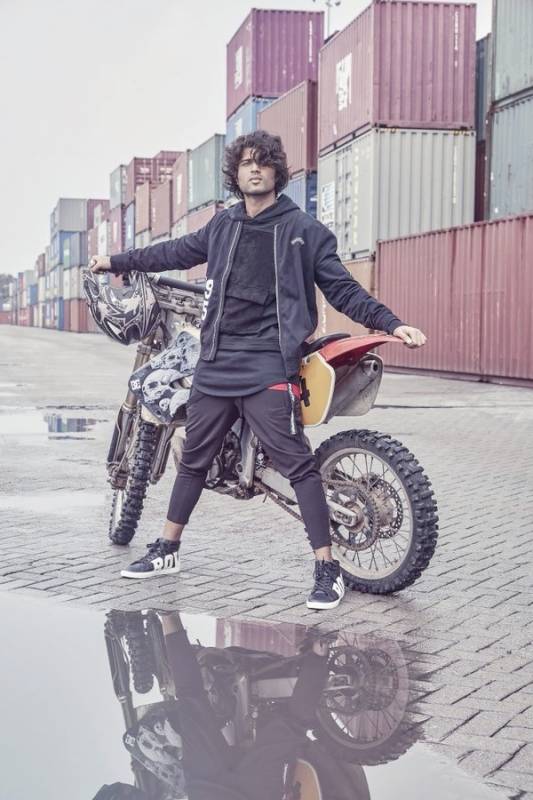 As part of the brand-building process, the actor has been making frequent fashion statements, to help take his clothing business brand to the next level. Rowdy Wear is the first clothing brand that has been launched and promoted Vijay Deverakonda as its face. Ever since his shot to fame with Arjun Reddy, the brand has amassed pan India publicity with the help of his style statement and his taste in fashion. According to sources, it is believed that Vijay will soon venture into the footwear market with his brand name 'Street Wear'.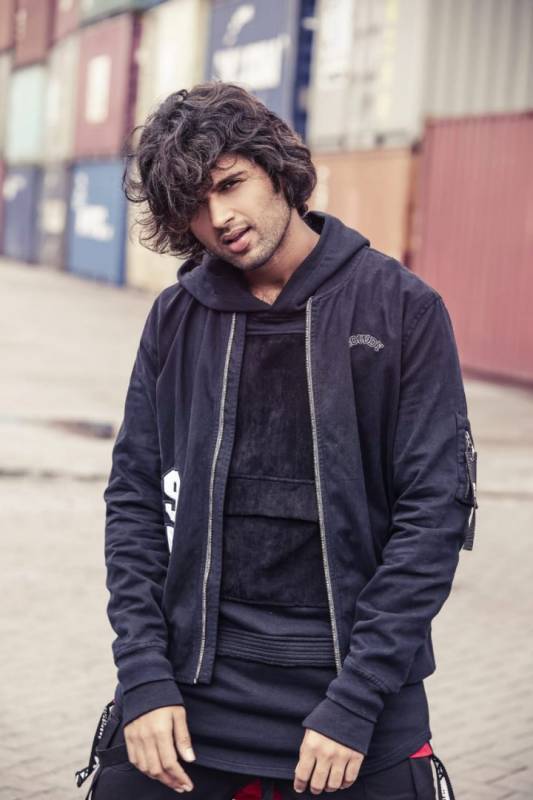 Of late though, Deverakonda has been vocally protesting uranium digging in the Nallamala forest reserve. After director Sekhar Kammula and Pawan Kalyan, it was Vijay's turn to raise his voice against the State government's plan regarding the project.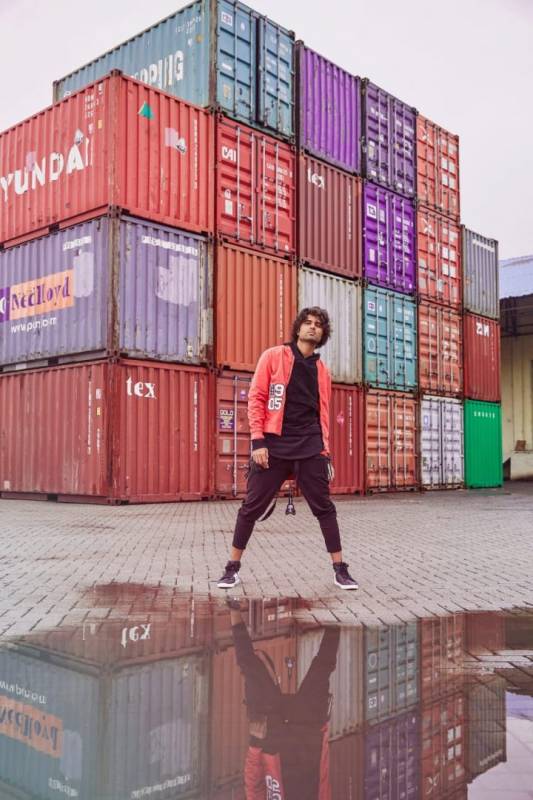 After his romance flick 'Dear Comrade', the actor is gearing up for his next movie 'World Famous Lover'. He will be working under Kranthi Madhav's direction and will share the screen with Aishwarya Rajesh, Raashi Khanna and Catherine Tresa. Vijay Devarakonda 'Rowdy wear' has gone viral.
Everyday Rowdy. pic.twitter.com/1zsIA9rJRU

— Vijay Deverakonda (@TheDeverakonda) October 4, 2019