Hyderabad: From a granny next door to a runner, 71-year-old Pronoti Das has come a long way to become the role model for healthy living.
"I am not suffering from Blood Pressure or Diabetes. I am perfectly fit and do household chores with great ease," said Pronoti.
Pronoti started running when she was 69-year-old. Motivated by her daughter, she started running to make a statement for healthy living. Her first run was 3 km at Nagole which she completed with ease. Later there was no looking back.
"Initially, she used to refuse running thinking that she is old and her knees will hurt. But one day she agreed. Gradually she became confident. Now she loves running," said Kakoli, Pronoti's daughter.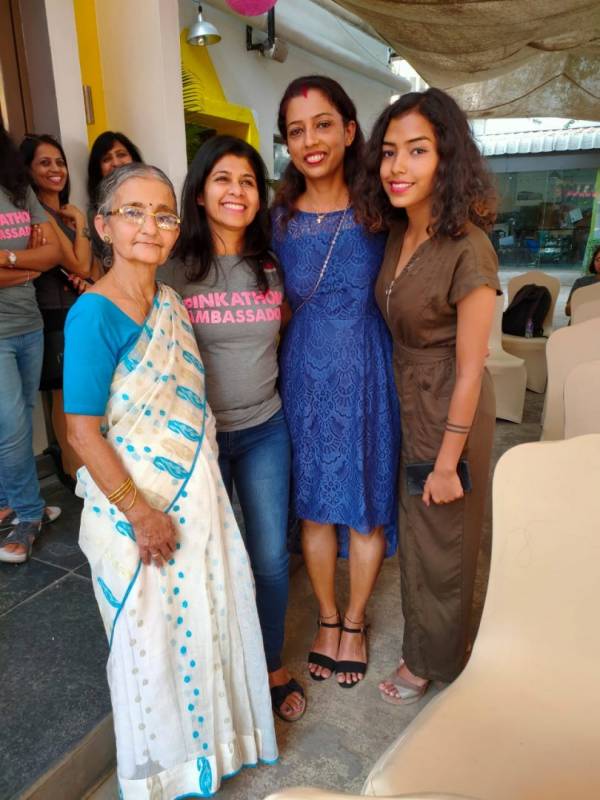 Pronoti's day starts at 5 am when she goes for a morning walk. Later she helps her daughter with the household chores. In between, Pronoti does yoga and before retiring to bed she goes for meditation.
"Since childhood; I always took care of my health. I used to eat healthy and do physical exercise. I continued with that regimen throughout my life." said Pronoti.
Apart from fitness, Pronoti is interested in singing, "During my childhood days, I used to hear songs on radio. I used to croon a bit. Nowadays I attend Pooja sessions regularly so that I can continue my singing," she said.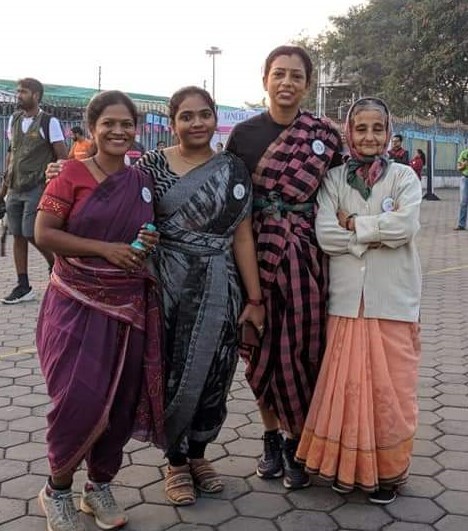 Pronoti is currently preparing for 10 kilometer Pinkathon which is scheduled to be held in March. "Lina Roy, a fellow runner, motivated me to take part in 10 km run. I met Lina in a saree-run organized by Pinkathon", she said.
Pronoti is confident that after her debut in Pinkathon, many older people will also be inspired to start running for healthy life. "If you wish, you can't do it. Age is just a number," she said