TJ Reddy
Wing Commander TJ Reddy was a Category 'A' Fighter Controller who actively participated in 1965 and 1971 Indo-Pak wars. He was awarded Vishisht Seva Medal by President of India for his role as a Fighter Controller in Western Sector. He was also awarded CAS Commendation. He is an alumnus of Defence Services Staff College, Wellington. He was among the Directing staff at Air Defence College and Air Force Academy. Three of his four sons also served and like him voluntarily retired as Wg Cdrs. He is presently President of AP & Telangana Branch of Air Force Association, recognised by Ministry of Defence. He is settled at Hyderabad. ---

The scheme envisages the military will take the lead in the training and subsequent employment of the youth, without affecting its capabilities in...
By TJ Reddy Published on 21 July 2022 11:26 AM GMT
---

It has taken 10 rounds of diplomatic and military level talks between the two neighbors India and China for the disengagement process to begin in the...
By TJ Reddy Published on 15 March 2021 5:30 AM GMT
---

The share of defence pensions pay and allowances have gone up from 49 percent in 2011-12 to 61 percent in 2020-21.
By TJ Reddy Published on 12 Dec 2020 3:03 AM GMT
---

There were three recent developments in the Indo-China Standoff – (a) the Indian Army has occupied six new heights of the Magar hill, Gurung Hill,...
By TJ Reddy Published on 28 Sep 2020 7:52 AM GMT
---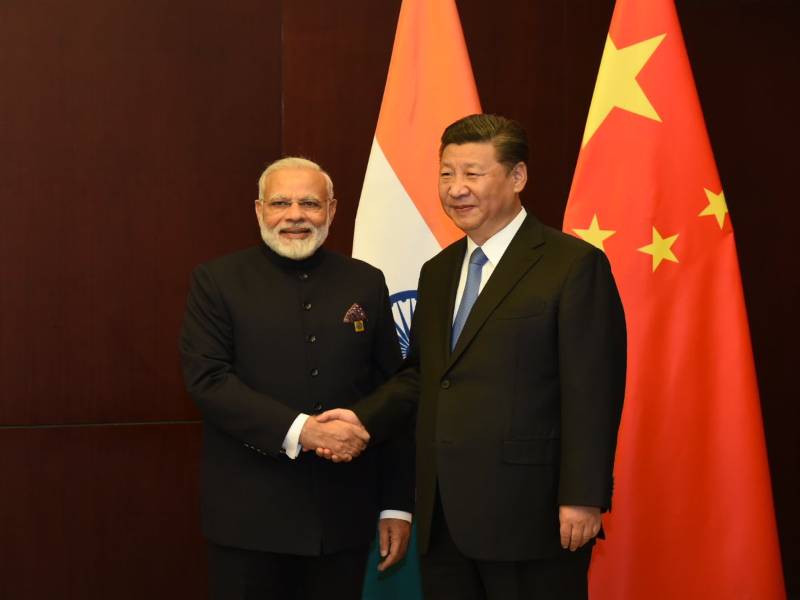 In the present standoff, since the disengagement process and de-escalation have been happening at a very slow pace, India cannot afford to disengage...
By TJ Reddy Published on 29 Aug 2020 5:48 AM GMT
---

By Wing Commander T.S. Reddy (retd) The world is not only witnessing the first recession to be triggered by a pandemic but also the 'sharpest decline...
By TJ Reddy Published on 4 Aug 2020 5:57 AM GMT
---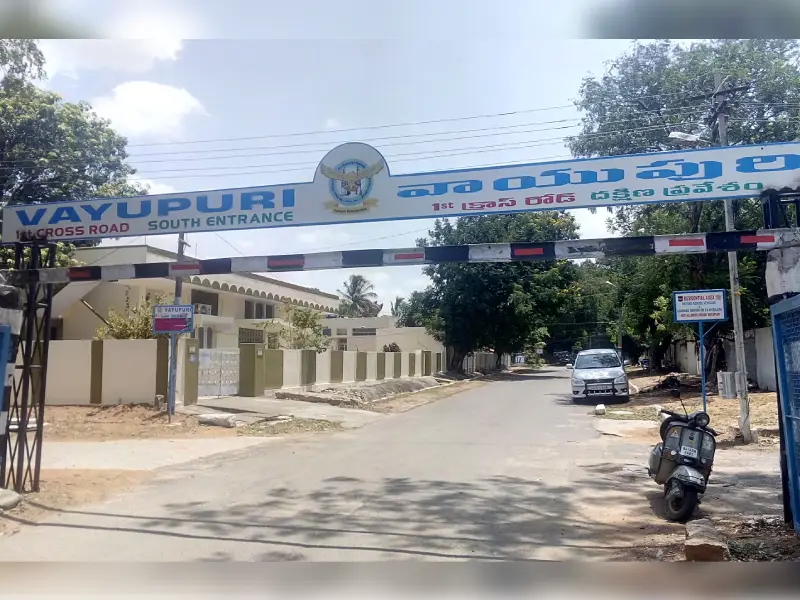 Hyderabad: Nestled between Neredmet and A S Rao Nagar on the road towards ECIL, lie the unusual residential colony of Vayupuri. It has leafy...
By TJ Reddy Published on 20 May 2020 7:25 AM GMT
---

Hyderabad: The recent cases of violence against women in various parts of the country have triggered protests from citizens across the country. The...
By TJ Reddy Published on 27 Feb 2020 5:31 AM GMT
---

The present government, following its security-related move by revoking Article 370 and 35A in Jammu and Kashmir made a similar announcement. The...
By TJ Reddy Published on 25 Sep 2019 7:35 AM GMT
---

Indian Air force squadron leader Minty Agarwal, the fighter controller on ground radar who helped wing commander Abhinandan to take down the Pak F-16...
By TJ Reddy Published on 15 Aug 2019 6:37 PM GMT
---