Hyderabad: Youtuber Mehaboob took his time to settle in the Bigg Boss house. From the third week, Mehaboob realized that he should up his game. He understood that he could not play the game individually and needs a partner. In Sohel, he found a good friend and started spending time with him. Mehaboob and Sohel played tasks together in the third, fourth, and fifth weeks. Both were in the same team.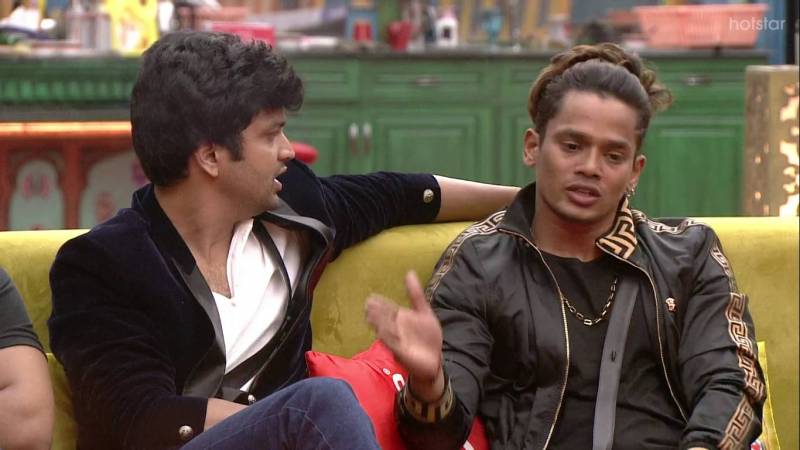 During the coin collection task, Sohel sacrificed all the coins for Mehaboob. Sohel put a lot of effort into stealing the coins. Mehaboob is influencing Sohel in a subtle way. Mehaboob, however, lost the game in the fourth week because of his own mistake. He pinned big hopes on winning the game again in the fifth week. But this time, Sohel clearly told Mehaboob that he should support him for the captaincy task.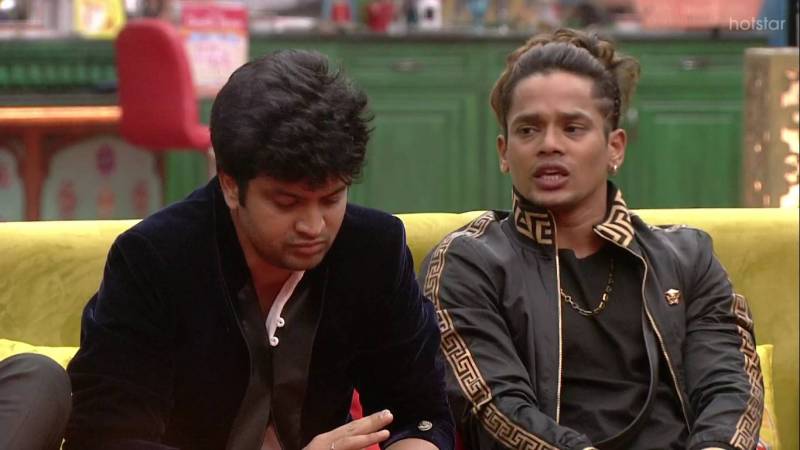 Mehaboob was not at all ready to let the chance go from his hands. He even tried to influence Sohel by saying that he has been putting Sohel on the right track from time to time. Sohel made it clear that he helped Mehaboob in the fourth week, and it is time for Mehaboob to pay back. Mehaboob unwillingly supported Sohel in the end. With the result, Sohel became captain of the house.
Mehaboob told inmates that he has become stronger and will not support anyone from now onwards. He sounds terribly upset for supporting Sohel but is not letting it come out.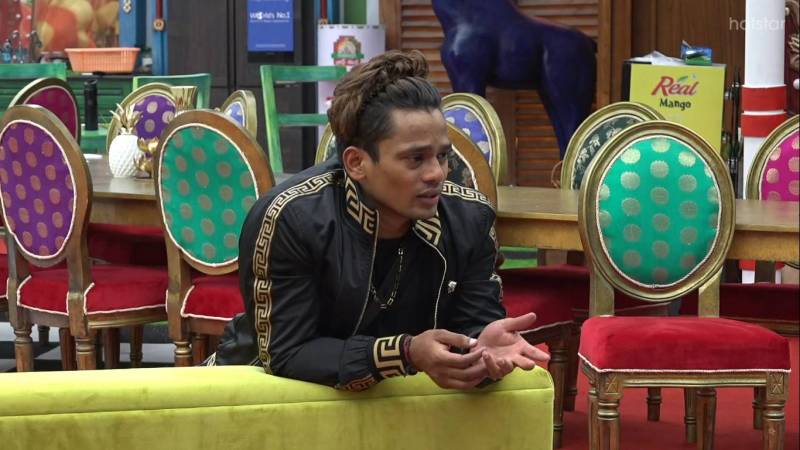 The audiences feel he is overconfident and he can do physical tasks. In reality, people are seeing him as an undeserving contestant in the Bigg Boss house.
Comedy piece of BBhouse is undoubtedly #Mehaboob 🤣🤣
Entha irritated person ni ekkada chudledu.. Vaammo Adi attitude anukuntunnademo🙏🙏#BiggBossTelugu4

— Srikanth (@srikanth_ss5) October 8, 2020
Sohail and Mehaboob combo resembles Kota and babumoham combo #BiggBossTelugu4

— Psycho_Joker (@kausalarmy) October 8, 2020
this week #Mehaboob really need a big class from @iamnagarjuna #BiggBossTelugu4

— chandini (@chanualways) October 8, 2020
Am I only seeing Dookudu #Brahmi in #Mehaboob in #BiggBossTelugu4 house 😄😄😄😄😄…srinu vaitla sir mana comedian dorikesadu sir 😂😂😂😂😂😂

— [email protected] (@rabbanisk475) October 8, 2020
Mehaboob : nenu inka evariki support cheyyaaaa.

Nenu inka evariki support cheyyaaaa

Mostly inka avasaram lee… Ee week neeku birth confirm assam ki…

— Thor Babai ➐ (@thorbabai) October 8, 2020
#biggbosstelugu4
Mehaboob confidence levels😂
Andharu manalni chusi bayapadipothunar ra manam strong ani.

— Mounikaa (@Mounikaa11) October 8, 2020
Also, Mehaboob has indeed had a bad influence on Sohel. Unexpectedly, both got along well in the house. Sohel is failing to realize that Mehaboob is not letting him play his game properly.
#biggbosstelugu4
Mehaboob is bad for sohel , he influences him alot.
Hope sohel will realise and stay away from him !!

— Mounikaa (@Mounikaa11) October 8, 2020
Manam Strong Ipoyinam Raa 😎
– Mehaboob#BiggBossTelugu4 pic.twitter.com/vsAwkPUb0l

— ⓇⓉ (@RajaTrinadh) October 8, 2020
Finally, this is the exact situation of Mehaboob in the Bigg Boss house right now.
Pic 1: Mehaboob after coin task
Pic 2 : Mehaboob after Hotel task#BiggBossTelugu4 pic.twitter.com/pkVC6sDlMv

— N9 🦅 (@_Nkz09) October 8, 2020