Hyderabad: Greater Hyderabad Municipal Corporation (GHMC) tax inspector Syed Yaqoob Altaf has been arrested by Anti-Corruption Bureau in a bribe case. The inspector who is in charge of Circle 28 of GHMC was caught by ACB Ranga Reddy district when he demanded a bribe amount of Rs 14,000.
According to the complainant M Barghavi, the officer demanded the bribe amount for not revising the house tax of the complainant's newly constructed first floor at Malkajgiri and not to impose huge penalty.
The accused officer accepted the bribe amount from the complainant by furnishing the bank account details of his wife. He instructed the complainant to transfer the bribe amount to his wife's bank account through Google Pay.
In another incident, yesterday on February 7 U Srinivas, an Outsourcing employee of GHMC's Tax Section under Circle 29 was caught in ACB trap from his office when he demanded and accepted a bribe amount under the instruction of Taz Section Superintendent Nallagoppula Iiaiah. According to the complainant Mohd. Abdul Riyaz, the Superintended demanded a bribe amount of Rs 5000 for processing the house tax assessment file of the complainant's wife. The bribe amount was recovered from the procession of U Srinivas.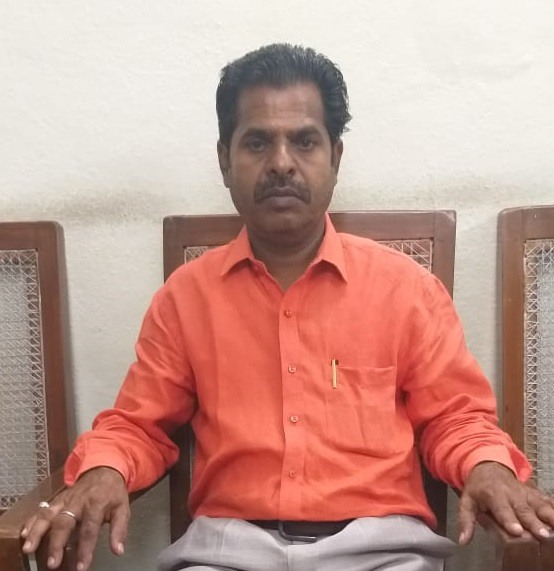 Today, on February 8, the Superintending who was absconding since the arrest of Srinivas was apprehended at his residence.
The three accused officers are arrested and produced before the First Additional Special Judge for ACB cases at Hyderabad.